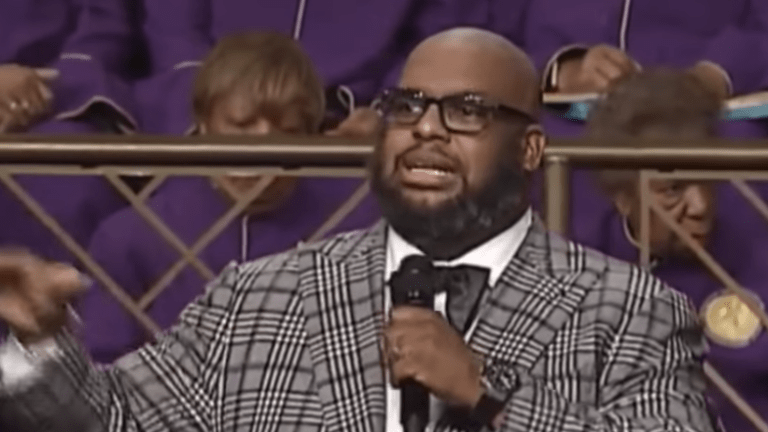 Pastor John Gray may have skipped out on church two Sundays ago amid reports of a possible eviction, but this Sunday, Gray returned to his flocked and promised that he would return every week from here on out.
"God bless you, Relentless. We love you so much, and I'll see you this week coming and the next week after that and the next week after that and the next week after that and the next week after that," Gray said at the end of Relentless' 8:30 a.m. service on Sunday.
"We have to be careful with who we call friends," Gray said. "I'm not allowing everybody to speak into me... In 2020, you have to set up some boundaries." He added, "There are people who take my checks but don't have my heart."
Redemption Church has filed for eviction against The Relentless Church in Greenville, which is headed by Gray.
The eviction came just over a month after they terminated their lease agreement with the megachurch run by Gray and told than to be out by the end of 2019.
Redemption alleges that Relentless breached its lease agreement because it failed to make all payments to cover the costs of the sanctuary and The Imagine Center, the sports and fitness facility operated on the church campus according to Greenville Online.
Gray emailed a statement to the news outlet, denying that payments to Redemption have not been paid.
"We stand behind our original statement and are confident that the payment amounts required under the leases referenced in the complaint have and will continue to be paid," Gray said. "Our efforts at mediation and with wise counsel to present every detail absent of legal have proven fruitless on their end multiple times."