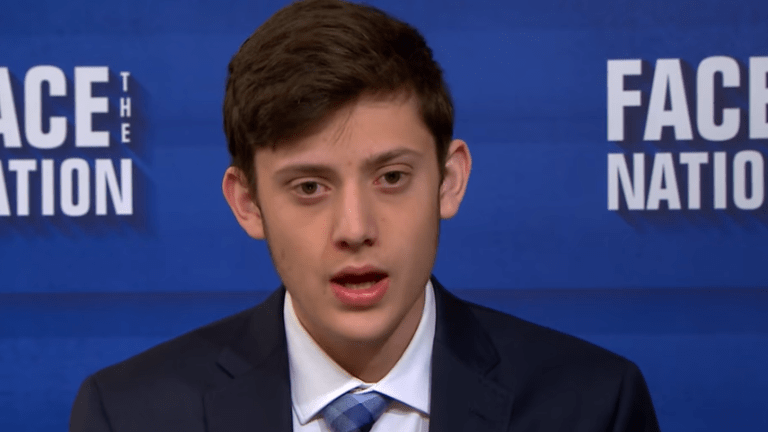 Parkland shooting survivor loses Harvard placement after racist messages emerge online
Kyle Kashuv, one of the survivors of the tragic Parkland shooting announced that his acceptance to Ivy League school, Harvard has been rescinded after old messages where he repeatedly used the n-word surfaced online.
"After careful consideration the [Admissions] Committee voted to rescind your admission to Harvard College," the letter reads. "We are sorry about the circumstances that have led us to withdraw your admission, and we wish you success in your future academic endeavors and beyond."
Kashuv apologized for the racial slurs last month, saying: "We were 16-year-olds making idiotic comments, using callous and inflammatory language in an effort to be as extreme and shocking as possible," but he is unwilling to accept Harvard's decision and feels that he has been harshly judged.
"Throughout its history, Harvard's faculty has included slave owners, segregationists, bigots and antisemites," he said. "If Harvard is suggesting that growth isn't possible and that our past defines our future, then Harvard is an inherently racist institution. But I don't believe that. I believe that institutions and people can grow." 
He tweeted that he requested an in-person meeting with Harvard to discuss the matter, but that the institution declined.
"Hopefully people have the goodness in their hearts to forgive me," Mr. Kashuv said in a telephone interview with The Times. "I really hope that. What I said two years ago isn't indicative of who I am."
While he is still young, 16 is old enough to know that racial slurs are abhorrent. Harvard is rightly standing by their decision to deny him entry.