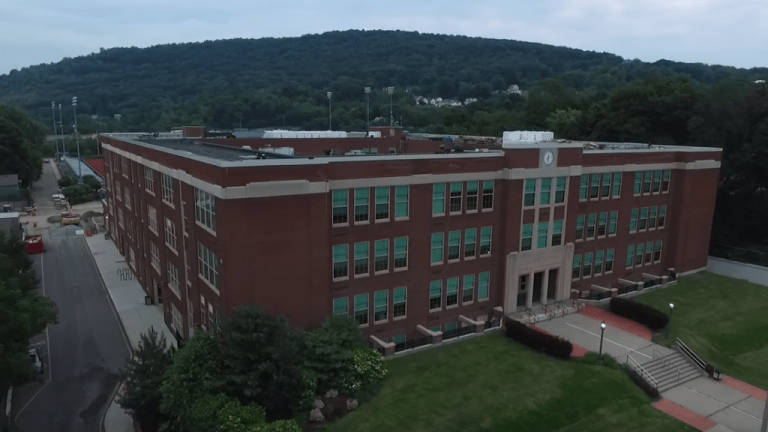 Parents allege their children were strip-searched by school
Parents have claimed that an upstate New York middle school strip-searched their daughters after accusing them of drug use.
In a statement released by parents of the four 12-year-old Black girls, they claim the assistant principal and school nurse at East Middle School in Binghamton strip searched the girls on Jan. 15.
According to the parents, the girls were left traumatized by the incident. traumatizing them. The parents released the statement through the Progressive Leaders of Tomorrow, who are representing them. One of them were reportedly even sent to in-school suspension for refusing to remove her clothing.
"School officials did not conduct a strip search," the Binghamton school district said.
"When conducting medical evaluation, it may require the removal of bulky outside clothing to expose an arm so that vitals like blood pressure and pulse can be assessed," they told Buzzfeed. "This is not the same as a strip search."
But the parents refute their claims:
"The children were instructed to remove their clothing, and felt shamed, humiliated and traumatized by the experience," the organization said in a statement to HuffPost.
No drugs were found on any of the girls. Since the incident, the girls have missed several days of school as they are terrified to return.
Read the full statement below.