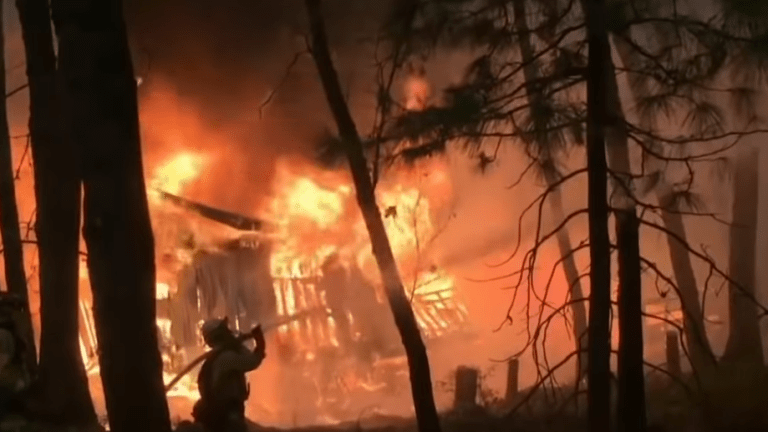 Outbreak of Norovirus Confirmed in North Cali Fires
Reports say that an outbreak of nonovirus has been confirmed in Northern California.
The outbreak was confirmed at a shelter housing people who were forced to evacuate their homes to escape the wildfires.
According to the New York Post, Butte County public health spokeswoman Lisa Almaguer said that lab tests confirmed the virus and those who were sick have been quarantined at the shelter in Chico, California. They are being kept separately from the healthy residents of the shelter.
Almaguer stated that she did not know exactly how many people had contracted the virus.
A large room has been converted into a makeshift medical care center and the floors of the Chico shelter have all been mopped with bleach.
"They want us to keep washing our hands and not shake hands and use Purell (sanitizer) before dinner," said Rich Montgomery, an evacuee from Magalia told the Sacremento Bee.
Norovirus is highly contagious and can cause diarrhea, fever and body aches. It spreads commonly when people are in close quarters.