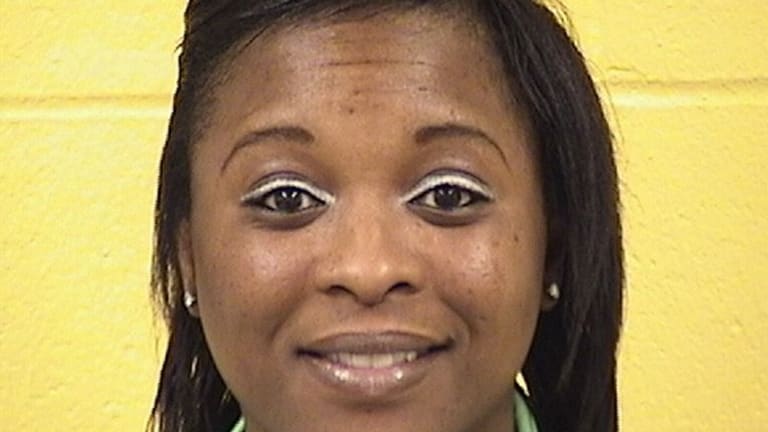 Ohio Governor Grants Clemency to Black Woman who Killed Abusive Ex-Boyfriend
Cleveland's governor has granted clemency to a Black woman convicted of murdering her abusive ex-boyfriend.
Gov. John Kasich commuted the prison sentence of Thomia Hunter who was convicted in 2005 her ex who she alleged abused her or years.
Hunter has already spent 15 years behind bars for the crime. Her lawyer, Tiffanny Smith, shared details of the letter from Kasich which states that Hunter's release date as Jul. 15.
Hunter is required to complete a re-integration program run by the Ohio Department of Rehabilitation and Correction.
The Ohio Parole Board recommended that Kasich commute Hunter's sentence after it found that evidence of battered woman's syndrome was not presented at her trial. The evidence backs her initial claims that Andrew Harris had, in fact, abused her.
On the night of his murder, Hunter claimed that Harris had choked her, beat her and attacked her with a knife. She then stabbed Harris a total of 22 times, including in the leg during the attack, severing his femoral artery.
"I hope that this case will help people understand that there is more to the story and we need to try to understand it all before passing judgment," Smith said on Wednesday.
The good news just days after Gov. Bill Haslam announced that he would be granting Cyntoia Brown clemency. Brown has already been behind bars for 15 years. She was given a life sentence after shooting a man who bought her for sex when she was just a minor.
She will remain on parole for 10 years following her release.