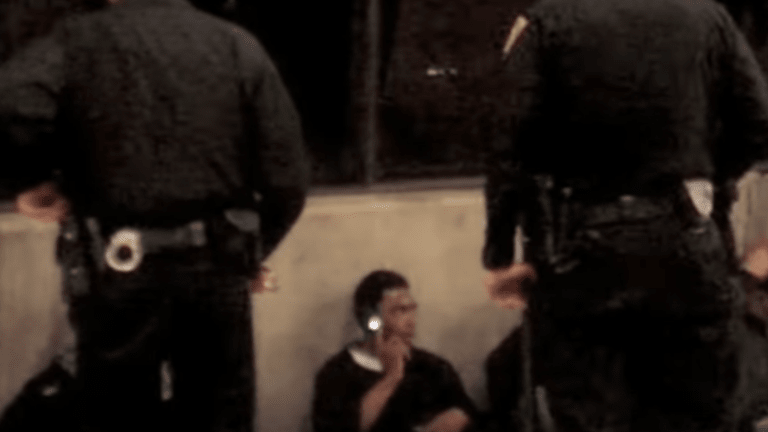 Officer involved in shooting death of Oscar Grant lied
One of the officer's involved in the 2009 fatal shooting of Oscar Grant at the Fruitvale train station in Oakland, California lied about the events which took place on that fateful day.
According to a newly released 10-year-old report, Bay Area Rapid Transit Officer Anthony Pirone "started a cascade of events that ultimately led to the shooting of Grant," and that he then lied about those events in an effort to put his own "actions and conduct in a more favorable light."
Pirone told investigators at the time that he had scuffled with Grant, but the report says video of the Fruitvale Station encounter shows Pirone struck Grant in the head and kneed him. Pirone's actions likely caused the injuries documented in his autopsy. Despite Pirone telling investigators his actions were because he was "fighting for my life" - all evidence shows that Grant did not fight back.
"Pirone was, in large part, responsible for setting the events in motion that created a chaotic and tense situation on the platform, setting the stage, even if inadvertent, for the shooting of Oscar Grant," concluded Kimberly Colwell and Jayne Williams, the two attorneys who authored the report dated July 31, 2009 per the San Francisco Chronicle.
Colwell and Williams also cited Pirone's "repeated, unreasonable and unnecessary use of force," his "manifest lack of veracity" and his reported use of a racial slur while arguing with Grant as recommendations for the officer's firing.
Pirone was not criminally charged but he was fired from his position.