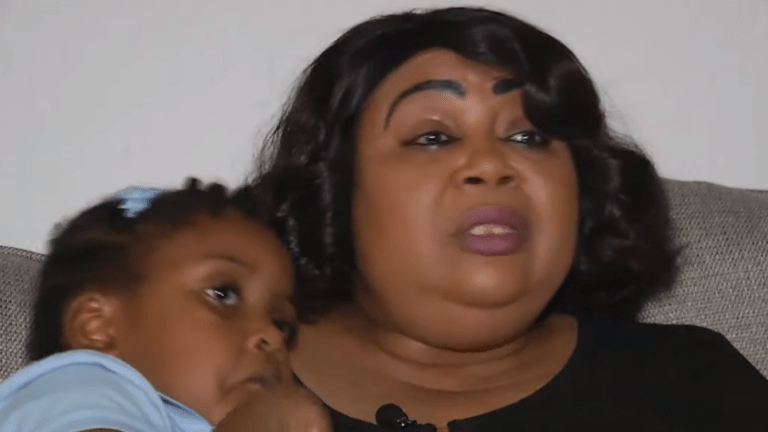 Officer fired for arresting 6-year-old girl
A school resource officer has been fired after he arrested a 6-year-old girl for throwing a temper tantrum.
Orlando Police Chief Orlando Rolon said during an afternoon press conference the department was trying to give the officer "at least the benefit" of reviewing paperwork and statements.
"It was clear today when I came into work that there was no other remedy than to terminate this officer," he said. "On behalf of myself and the Orlando Police Department, I apologize to the children involved and their families."
Six-year-old Kaia Rolle attended the Lucious and Emma Nixon Academy in Orlando, where she had alleged tantrum - which in no world should end in an arrest. It was also reported that the child was going to be hit with a battery charge.
"I refuse to knowingly play any role in the school-to-prison pipeline at any age," she said. "These very young children ought to be protected, nurtured and disciplined in a manner that does not rely on the criminal justice system to do it," State Attorney Aramis Ayala said Monday. Ayala says no charged will be pressed against Kaia.
Kaia's mother, Meralyn Kirkland, said her daughter was acting out in class, a side effect of a lack of sleep from a medical condition, so she was sent to the office. During the tantrum, a staff member grabbed her wrists in order to calm her down, and that's when she lashed out and kicked, according to Kirkland.
The Orlando Police Department confirm that the incident was not handled properly. The arrest of any person under the age of 12 requires the approval of a watch commander, and this approval was not obtained in Kaia Rolle's case.