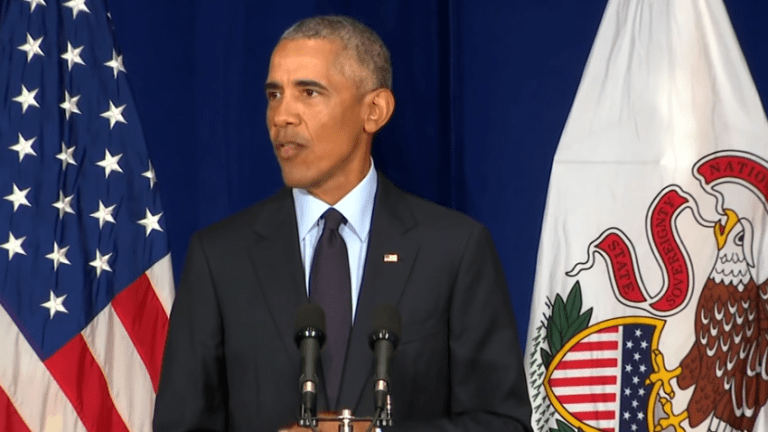 Obama slams Trump's denial of national crisis; Urges people to vote
Former president of the United States, Barack Obama, has blasted President Trump for his "denial" of the sweeping COVID-19 crisis and is urging people to register to vote.
"We've seen all too terribly the consequences of those who denied warnings of a pandemic. We can't afford any more consequences of climate denial. All of us, especially young people, have to demand better of our government at every level and vote this fall," Obama tweeted.
His tweet comes as it was announced that the Trump administration intends to roll back the US government's most vigorous attempt to combat the climate crisis. These weakening rules compel auto companies to produce more fuel-efficient vehicles.
Trump has made a point of trying to undo everything Obama made headway with during his two terms as president. The move a report from The Guardian says, could mean the substantial increase of life-threatening pollution.
The Environmental Protection Agency (EPA) chief, Andrew Wheeler, said in a statement: "Now, more than ever, this country needs a sensible national program that strikes the right regulatory balance for the environment, the auto industry, the economy, safety, and American families.
"[This rule] does all of those things by improving fuel economy, continuing to reduce air pollution, and making new vehicles more affordable for all Americans."
Miles Keogh, executive director of the National Association of Clean Air Agencies, an organization of state and local air regulators, slammed the timing of the rule change. "We know coronavirus preys on people with respiratory problems, and this dirty air rule will make more Americans vulnerable," he said.