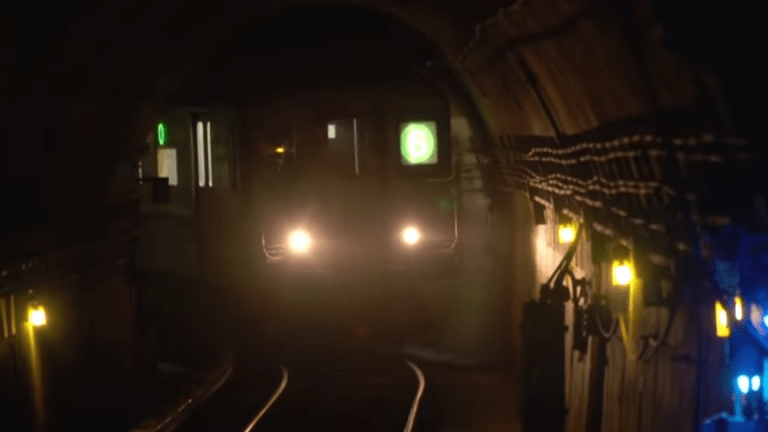 NYPD officers claim they were told to go after Blacks and Latinos only
A discrimination lawsuit filed by several New York City Police Department officers alleges that they were told to "go after blacks and Latinos" for minor subway offenses.
According to a report published by The New York Times, six officers made similar allegations in their statements, stemming from incidents that reportedly took place between 2011 and 2015. 
"You are stopping too many Russian and Chinese," one of the officers, Daniel Perez, told The Times.
They claim that then-commander Constantin Tsachas "pressured" officers to hand out the violations to Black and Brown subway riders, calling white and Asian people as "soft targets."
"Tsachas would get angry if you tried to patrol subway stations in predominately white or Asian neighborhoods," one officer is quoted as saying in the report.
Between October 2017 and June 2019, Black and Hispanic people made up nearly 73 percent of those who got a ticket for fare evasion and whose race was recorded, despite making up only half of the New York population. They also made up more than 90 percent of those who were arrested, rather than given a ticket.
Lieutenant Raymond says in the lawsuit that Tsachas blocked his promotion by giving him a low evaluation as punishment for not making enough arrests.
"The focus of Black and brown people, even if other people were doing the same crime, points to what many of us have been saying for a while," the city's public advocate, Jumaane Williams, said in an interview. "The same actions lead to different results, unfortunately, depending on where you live and an overlay of what you look like."