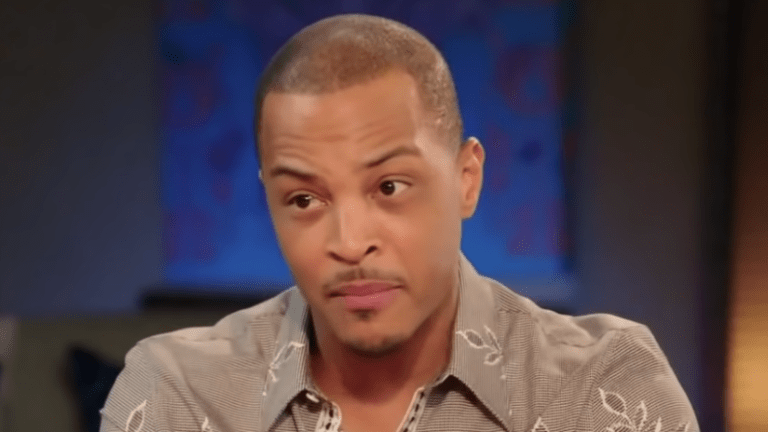 NY lawmakers introduce bills to ban virginity testing following T.I.'s controversial remarks
New York state lawmakers have introduced two bills to prevent doctors from performing virginity exams following rapper T.I.'s controversial remarks about taking his daughter to the OBGYN to check her hymen.
Two bills were filed in the New York State Senate, and New York State Assembly seeks to ban "licensed medical practitioners from performing or supervising virginity examinations and subjects any medical practitioner who does perform or supervise such performance to professional misconduct penalties as well as possible criminal charges," per CBS News.
While the bills would not precipitate an outright ban on all medical hymen examinations, they would ban hymen checks for, "the performance of hymen examinations on women as a means to ascertain whether a woman is a virgin."
T.I. appeared on the Ladies Like Us podcast a few weeks back, where he discussed how he handled talking about sex with his oldest daughter and told the hosts, "We have yearly trips to the gynecologist to check her hymen."
T.I. later appeared on the Facebook Watch show Red Table Talk, where he told host Jada Pinkett Smith that he was joking about part of the story.
 "From a place of truth, I began to embellish and exaggerate. I think that a lot of people kind of took it extremely literal."
"I never said I was in any exam room. That is an assumption — that is a falsity," he said but admitted to having the checks carried out when she was 15 and 16. "I never said that it was being done present day, as an 18-year-old. And I never said that her mother wasn't present. Yeah, her mom was present every time," he said.