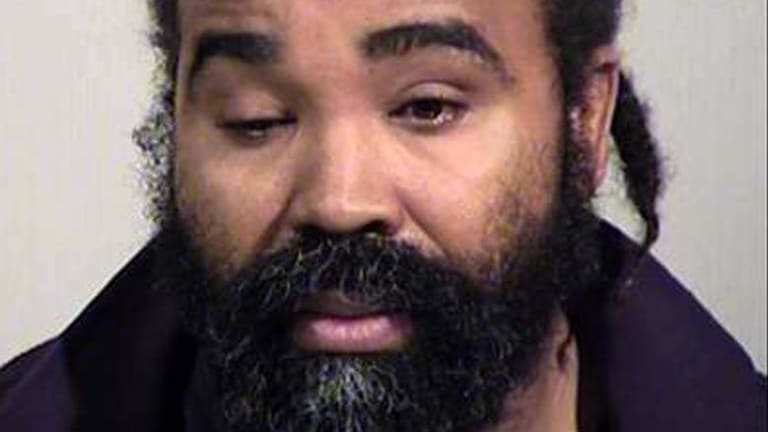 Nurse arrested for Rape of incapacitated woman  who gave birth
A man has been arrested in connection with the rape of a woman, who had been in a vegetative state for years, gave birth.
Phoenix police report that they have arrested a nurse who worked at Hacienda Healthcare. The 29-year-old victim had been at the facility since she was just 3 years old.
36-year-old Nathan Sutherland, has been charged with one count of sexual assault and one count of vulnerable adult abuse.
ABC reports that the court paperwork stated that Sutherland "worked around the victim and treated her on numerous occasions and thus had direct access to her for an extended period of time."
Staff were unaware that the victim was pregnant until she gave birth. 
According to the victim's family, she was not in a coma but suffered from "significant intellectual disabilities" following a series of childhood seizures.
Authorities were provided with court orders to obtain DNA samples from male employees at the facility. Sutherland's DNA results were a match to the newborn baby.
The family is now suing the facility.
Hacienda CEO Bill Timmons resigned after the news made headlines, another staff member resigned
Hacienda Healthcare released the following statement after news of the arrest:
"Every member of the Hacienda organization is troubled beyond words to think that a licensed practical nurse could be capable of seriously harming a patient. Once again, we offer an apology and send our deepest sympathies to the client and her family, to the community and to our agency partners at every level.
"Nathan Sutherland, who held a current state of Arizona practical nurse's license and who had undergone an extensive background check upon hiring - was terminated from Hacienda the moment our leadership team learned of his arrest. As we have since the first minutes of this police investigation, the Hacienda team will continue to cooperate with investigators from multiple agencies in every way possible.
"We will do everything in our power to ensure justice in this case.
"In the past two weeks, the Hacienda team has increased security measures to ensure the safety of all our patients. We will continue to do so. We also will continue to review and improve what is already an in-depth vetting process for caregivers at Hacienda. We will not tolerate any mistreatment of a Hacienda patient, nor will we stop until every Hacienda patient is as safe as we can make them."