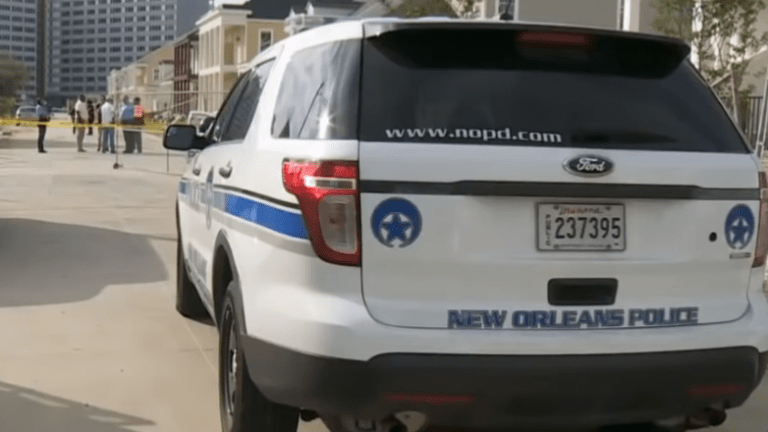 NOLA man arrested for organizing 100-person second line
A man in New Orleans is facing charges after he organized a 100-person second line -- despite a stay-at-home order being in place due to the spread of COVID-19.
He was arrested Monday after issuing a warrant for him Sunday, but the exact charges are unknown at this current time. The warrant was signed off, allowing officers to arrest Spencer on a count of violating orders pertaining to an emergency declaration, which is a misdemeanor punishable by a fine of up to $500 and a maximum of six months in parish jail.
NOPD officers responded Saturday to a report of a large gathering at the location, according to WWLTV. When they arrived, they found a band playing and about 100 people at the site. When officers asked the crowd to disband, they refused.
Video footage of the event quickly went viral on social media Saturday afternoon, along with another video of a large gathering on the Lakefront.
Cecil Spencer, 38, was booked into the Orleans Parish Justice Center.
"There are numerous recorded instances that clearly depict multiple individuals irresponsibly ignoring orders from the Governor the Mayor, and myself to practice safe and responsible social distancing," NOPD Supt. Shaun Ferguson wrote in a statement per Nola News.
The coronavirus death toll in Louisiana is currently at 137 deaths and 3,315 confirmed cases across the state. The majority of those cases have been reported in Orleans Parish, where they have confirmed 1,298 cases and 70 deaths.
The state is urging people to stay at home wherever possible.