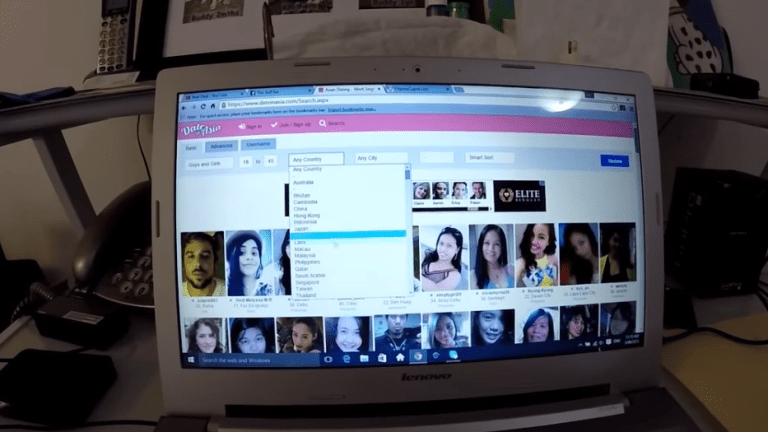 NJ man rakes in $2.1 million in dating website scam
A New Jersey man has been arrested after he allegedly ran an international lonely hearts scam, pulling in more than $2.1 million.
Rubbin Sarpong, 35, created profiles on Plenty of Fish, Match.com and other dating websites, describing himself as a U.S. soldier serving in Syria.
But according to federal prosecutors, Sarpong was actually holed up in Millville, living off the money he made from his elaborate scamming network.
Prosecutors say that his reach was beyond New Jersey as he worked with accomplices, who live in Ghana. He managed to pull the wool over the eyes of more than 30 people unsuspecting victims, and the monies made were over a period of three years.
Sarpong is charged with conspiracy to commit wire fraud, according to the U.S. Attorney's Office in New Jersey.
Sarpong used his money to maintain a lavish lifestyle, flaunting his cash via his Instagram page. He reularly posted selfies on Instagram with large stacks of cash, expensive designer clothing, jewelry and luxury cars per the N.Y. Daily News.
"30K Worth Of A Rolex Watch... 10K Worth OF A Gold Chain... 1K Worth of A Ring... I Was Blessed By A Dubai Millionaire... Real Recognize Real," he wrote in an October 2018 post, according to an arrest warrant obtained by the news outlet.
Sarpong's network created a variety of fake stories on their dating profiles. They each told the women that they were military personnel stationed in Syria and who received, recovered, or been awarded gold bars. They asked their victims for money to ship the nonexistent gold bars to the U.S.
Sarpong sent $820,000 in personal checks to his accomplices or wired to his bank accounts, according to the warrant.
If convicted, he could face up to 20 years in prison and a $250,000 fine.