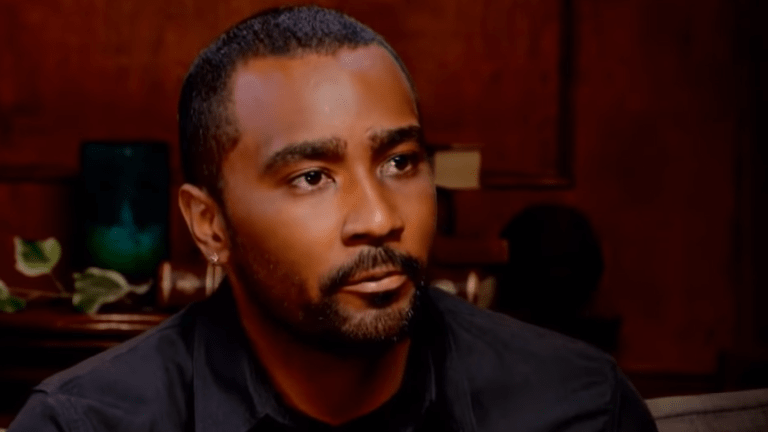 Nick Gordon, the former boyfriend of Bobbi Kristina Brown, dies of overdose
Nick Gordon, the former boyfriend of Bobbi Kristina Brown, has reportedly of an overdose.
His death comes three years after he was found liable for Brown's death. He was just 30.
The news was confirmed by Gordon's attorney, Joe Habachy.
"My heart is heavy today after learning that my long time client Nick Gordon died ... while I cannot speak to the specific circumstances of his death, I can say that it's been truly heartbreaking to have witnessed first hand the total devastation that drug addiction has wreaked upon a group of young friends, all of whom were loved and had immense potential," Habachy said in a statement to CNN.
Brown was found unresponsive on Jan. 31, 2015, and facedown in a bathtub of a townhome, she shared with Gordon near Atlanta. She was rushed to hospital but never regained consciousness.
The conservator of Bobbi Kristina Brown's estate filed a lawsuit charging that Gordon had physically abused Brown — including knocking out teeth and dragging her up the stairs. They also claimed that he had controlled her and had taken a significant amount of money from her without permission.
They alleged that Gordon "gave Bobbi Kristina a toxic cocktail rendering her unconscious and then put her face down in a tub of cold water, causing her to suffer brain damage."
In 2016, a judge ruled that Gordon was liable for Brown's death and that because Gordon repeatedly failed to meet court deadlines in the case, the conservator of Brown's estate won by default. He was ordered to pay $36 million.