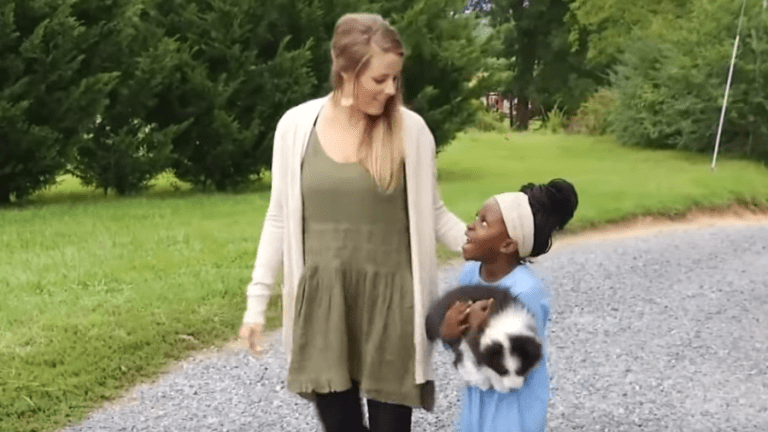 NGO Calls for Prosecution of U.S. Missionary who caused deaths of 100 Ugandan Babies
An African-based collective called 'No White Saviors'  is calling for the prosecution of a white American missionary has been accused of posing as a doctor and running a fake medical facility in Uganda.
Missionary Renee Bach, who runs a local non-governmental organization called 'Serving His Children' in eastern Uganda allegedly took children with malnutrition from local hospitals to "treat" them at her organization - and some of them died, according to All Africa.
A group representing Ugandan parents has filed a lawsuit against Bach and her Christian organization, claiming that she represented herself as a doctor and characterized her home as a medical facility, causing the death of an estimated 100 children.
"There are procedural and regulatory mechanisms that ought to be followed when establishing a medical facility in Uganda. Even so, the law provides for licensing agencies and protocols for who should practice medicine in Uganda. It is unacceptable, narcissistic behavior, for anyone, black or white, rich or poor, missionary or angel to pass off as a 'medical practitioner' when they are not," says Beatrice Kayaga, an officer at the Women's Probono Initiative.
Her organization has issued a statement, denying the claims:
"At no time has our founder, Renee Bach, presented herself as a medical professional, experimented on or caused the death of any child. Having been trained by medical professionals to start IVs, Ms. Bach has in the past provided assistance in such procedures when requested and currently serves in an administrative capacity and participates in fundraising for the organization" - Lauri Bach, the U.S. Director for Serving His Children.
NWS has been working hard to raise awareness and bring charges against Bach in the U.S.