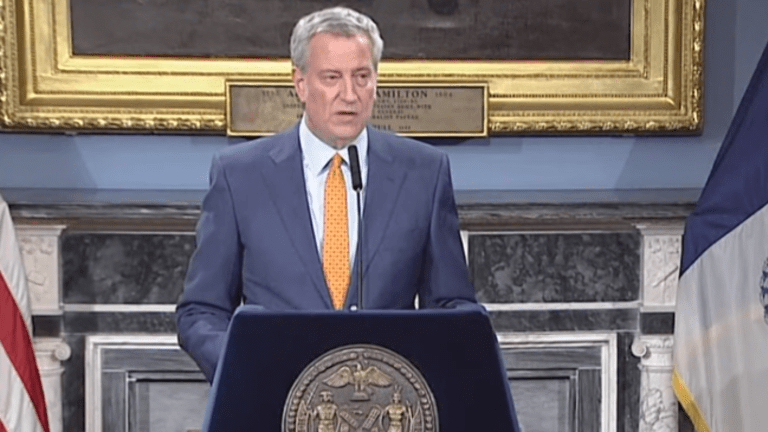 Newsom orders state-wide shutdown; predicts more than half of Californians could get COVID-19
California Gov. Gavin Newsom has announced a "statewide order" for the state's residents to "stay at home," as he predicts that more than half of its 40 million residents could contract COVID-19.
The order took effect midnight on Friday morning and prohibited gatherings outside and requires nonessential businesses to close in an effort to slow the spread of the virus.
"We need to bend the curve in the state of California," Newsom said during a news conference. "There's a social contract here. People, I think, recognize the need to do more. They will adjust and adapt as they have," he said, adding, "This is a moment we need to make tough decisions. This is a moment where we need some straight talk, and we need to tell people the truth."
This means that all public events have been canceled and bars, dine-in restaurants, gyms and clubs will be closed. 
Only essential services such as grocery stores, pharmacies and banks will stay open. Gas stations, farmers markets, food banks and laundromats will also remain open.
"We're going to keep the grocery stores open," he said. "We're going to make sure that you're getting critical medical supplies. You can still take your kids outside, practicing common sense and social distancing. You can still walk your dog.
"A state as large as ours, a nation-state, is many parts, but at the end of the day, we're one body. There's a mutuality, there's a recognition of our interdependence that requires of this moment that we direct a statewide order for people to stay at home," Newsom said. "That directive goes into force and effect this evening and we are confident that the people of the state of California will abide by it, will do the right thing."
More states are expected to follow in the coming days or weeks.