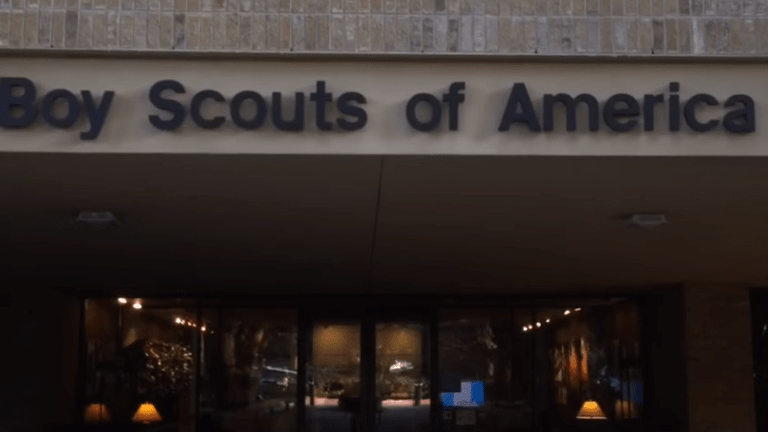 New lawsuit may allow boy scouts to file sex abuse claims beyond statute of limitations
 On Monday, a team of lawyers filed a in federal court in Washington, D.C., seeking to establish the nation's capital as a cornerstone for male victims of abuse across the country to sue the Boy Scouts of America for allegedly failing to protect them from long-ago sexual abuse at the hands of scoutmasters and other leaders.
The plaintiffs' lawyers contend that federal court in Washington is an appropriate venue for such a lawsuit because the Boy Scouts were incorporated there in 1910 and obtained a congressional charter in 1916. Along with several states — including New York, New Jersey, and California — the District of Columbia eased its statute of limitations in 2019 to accommodate claims like those in the new lawsuit.
The lawsuit claims that the BSA has known since its the beginning that it attracted pedophiles into its ranks of adult leaders. But the suit charges that instead of protecting the victims of abuse, they avoided public acknowledgment of the dangers for decades even as it kept secret files of men known or suspected of committing sexual abuse, per CBS News.
"However, never once in 103 years of reporting to Congress has BSA disclosed the fact that its programs were, and are, magnets to tens of thousands of pedophiles," the lawsuit reads. "Instead, BSA's Reports to the Nation have miscast the organization as a bastion of moral authority."
In an email to the Associated Press, the BSA apologized to "anyone who was harmed during their time in Scouting."
"We believe victims, we support them, we pay for counseling by a provider of their choice, and we encourage them to come forward," the BSA said.