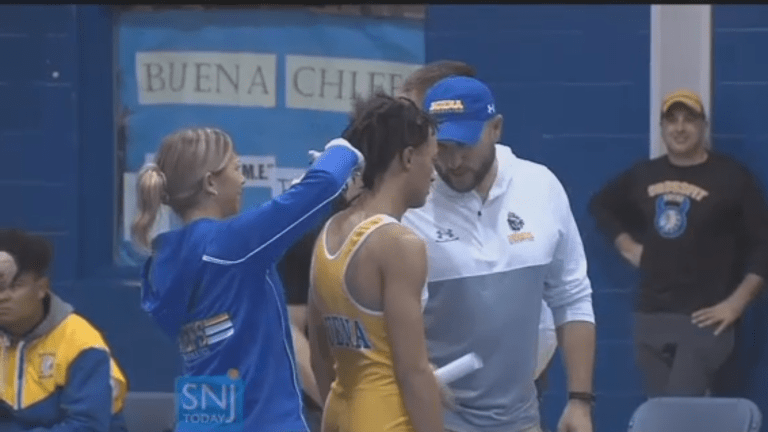 New Jersey School District Partake in Matches where Ref who cut off Students Locs will Officiate
New Jersey school district has decided that they will not send their sports teams to any matches where the referee, who forced a Black student to cut his locs or forfeit the game, is officiating.
Following the incident, which went viral, the Buena Regional Board of Education held an emergency meeting wrestling match where Andrew Johnson, 16, was forced to cut his hair during the match, on the court in front of everybody.
"We have viewed the video footage that has gone viral and are deeply troubled by the embarrassment and humiliation our young student athlete endured,"superintendent of the Buena Regional School District, David C. Cappuccio Jr said.
"District administration has been working diligently around the clock for the past several days collecting as much info as possible about the sequence of events occurring this past December 19."
Cappuccio told CNN that he had spoken to the New Jersey State Interscholastic Athletic Association (NJSIAA) and told them that "the school district and its athletic teams will not compete in any contest officiated by this referee from this point forward."
Andrews had wrestled before with his locs without issue. The public is crying racial bias and we have to agree. The act was meant to humiliate the young wrestling star before his match against his white opponent, but Andrews still prevailed.