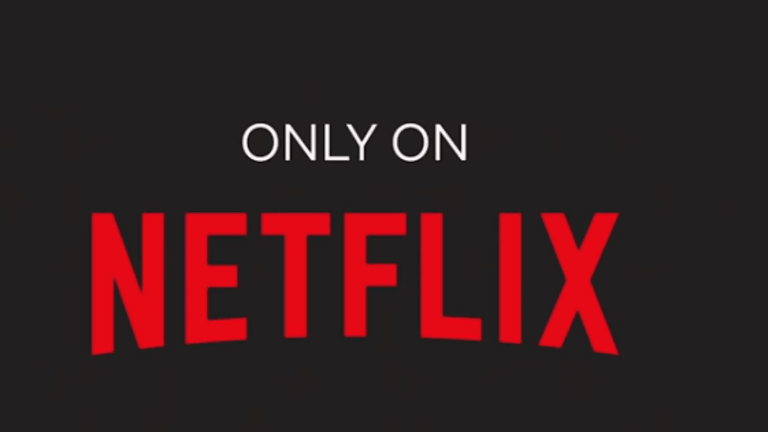 Netflix, Disney, WarnerMedia to cease Georgia productions if Abortion Law is enforced
Flim giants Disney, Netflix and WarnerMedia have made it clear that they will cease production in the state of Georgia if the new restrictive abortion law is established.
Earlier this month, Georgia's Republican Gov. Brian Kemp signed the "fetal-heartbeat bill." The bill bans abortion as early as six weeks into pregnancy. 
WarnerMedia stated that they will not be producing any "new productions" in Georgia if the bill takes effect.
"We operate and produce work in many states and within several countries at any given time and while that doesn't mean we agree with every position taken by a state or a country and their leaders, we do respect due process," WarnerMedia said. "We will watch the situation closely and if the new law holds we will reconsider Georgia as the home to any new productions. As is always the case, we will work closely with our production partners and talent to determine how and where to shoot any given project."
AT&T's WarnerMedia is the parent company of HBO, TNT, TBS, CNN, and other brands.
Disney and Netflix have also made their stances clear over the archaic law.
"We have many women working on productions in Georgia, whose rights, along with millions of others, will be severely restricted by this law," Netflix chief content officer Ted Sarandos told Variety. "It's why we will work with the ACLU and others to fight it in court. Given the legislation has not yet been implemented, we'll continue to film there, while also supporting partners and artists who choose not to." Adding that, "should it ever come into effect, we'd rethink our entire investment in Georgia."
In an interview with Reuters, the CEO of the Walt Disney Co. Bob Iger said he doubts the company would continue production in Georgia if the controversial ban on abortion in the state comes into effect. The reason - his employees would be against it.
"I think many people who work for us will not want to work there, and we will have to heed their wishes in that regard. Right now we are watching it very carefully," Iger told Reuters.