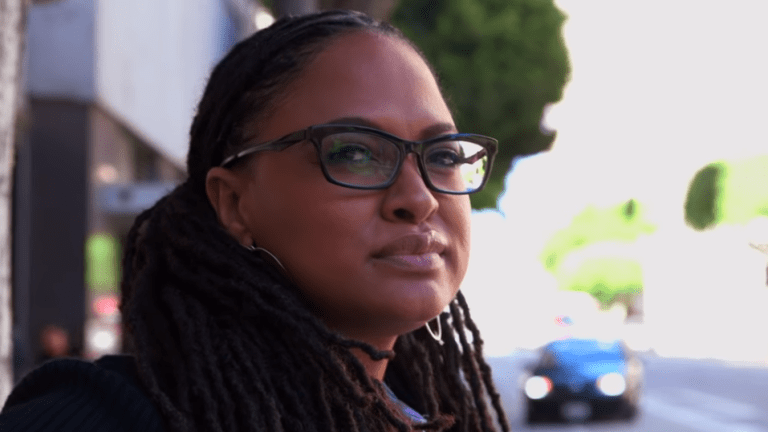 Netflix and Ava DuVernay Respond to 'When They See Us' Lawsuit
Netflix and Ava DuVernay have formally responded to a lawsuit stemming from DuVernay's limited series When They See Us. 
The lawsuit, filed by firm John E. Reid and Associates, claimed that a scene in When They See Us defamed an interrogation technique developed by the firm in which they appeared to strong-arm the young Black and Brown teens.
"The fact is, this lawsuit seeks to punish, and ultimately enjoin, one side of the debate over a matter of vital public concern— whether a controversial interrogation technique used by police is susceptible to abuse and can result in wrongful convictions," Netflix said in a filing in U.S. District Court in Chicago. 
"The dialogue at issue is fully protected speech under the First Amendment and is not actionable as a matter of law. Permitting this case to go forward would not only be contrary to law, it would have a profoundly chilling effect on core First Amendment speech."
The dialogue the firm has taken issue with is one line in a When They See Us scene. The investigator suspects that the detective has used the Reid Technique.
The investigator says, "You squeezed statements out of them after 42 hours of questioning and coercing, without food, bathroom breaks, withholding parental supervision. The Reid Technique has been universally rejected. That's truth to you?"
The detective then responds, "I don't even know what the fucking Reid Technique is. Okay? I know what I was taught. I know what I was asked to do and I did it."
John E. Reid objected in particular to the use of the term "universally rejected."