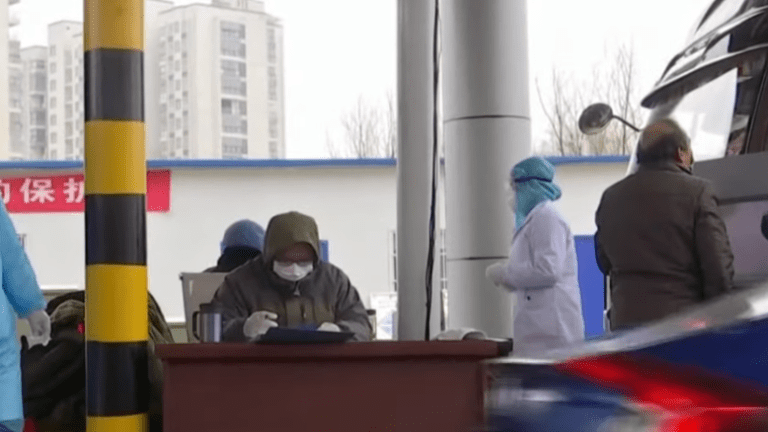 Netflix, Amazon Studios, Apple, and others cancel SXSW events over growing coronavirus concerns
Apple, Facebook, Netflix, TikTok, and Twitter and many others have dropped out of the South by Southwest Festival amid growing concerns over the spread of the deadly coronavirus.
The festival is scheduled to kick off later this month, but the big brands are fearful of the global pandemic.
"Right now, there is no evidence that closing South by Southwest or other activities is going to make this community safer. We are constantly monitoring that situation," Dr. Mark Escott, the interim medical director for Austin Public Health, told reporters. "One of the concerns is that if we shut down or make the recommendation to shut down South by Southwest, people will still continue to come here … but without that organizational structure that South by Southwest provides."
Also on Wednesday, health officials in Texas announced the state's first confirmed case of coronavirus in Fort Bend County, outside of Houston.
Twitter CEO Jack Dorsey, who was scheduled to be one of the event's speakers, will not be appearing at the festival.
"Twitter is implementing a mandatory global business travel restriction for our employees, effective immediately. This, unfortunately, includes SXSW," a Twitter spokesperson told ABC News.
A Facebook spokesperson also released a statement to the news channel, saying, "Due to concerns related to coronavirus, our company and employees will not be participating in SXSW this year."
In a statement on its website, festival organizers said, "We are proceeding with the 2020 event with the health and safety of our attendees, staff, and volunteers as our top priority."