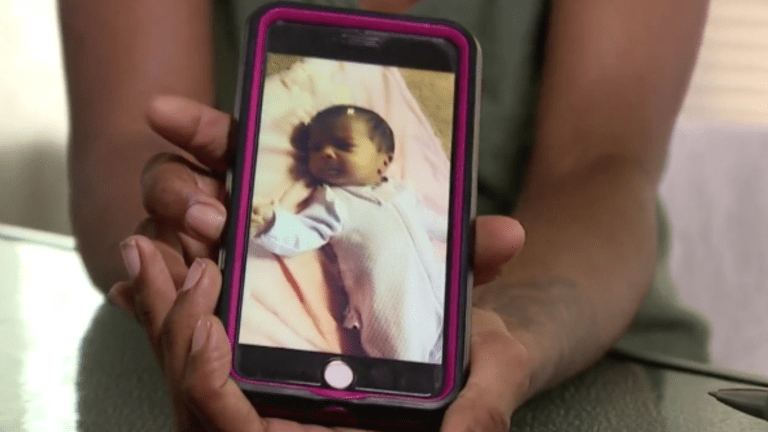 Mother Finds her 2 Month Old Daughter Unresponsive at Daycare
An Ohio mom dropped her 2 month old daughter and sons off at daycare. When she picked them up, the Daycare handed over her daughter unresponsive.
When Taylor Bush of Cleveland, Ohio went to pick up her children from daycare, she was met at the door by the daycare provider's sister. The sister informed Bush that her daughter was breathing irregularly.
When Bush asked why she was not notified earlier, the younger sister did not respond. As soon as Bush held her daughter in her arms, she realized she was unresponsive.
Bush immediately called an ambulance and performed CPR. Unfortunately, Bush's daughter Diyanni Griffin was pronounced dead once they arrived at the hospital.
"They could not find a pulse for my daughter at all. I begged them—the hospital— to keep working on her because they had already pronounced her dead. I begged them to keep working on my baby because I couldn't cope with the words, 'She was gone.' 
The daycare center, Nana's Home Daycare, posted on social media that Diyanni was sick and did not pass away due to any actions from the provider.
However, investigators are not so sure. The daycare center was cited for not being up to date on CPR and First Aid. Investigators also found hazardous conditions including poison ivy, mold, broken glass, contamination and holes in the gate holes.
The official autopsy report has yet to be released confirming Diyanni's cause of death