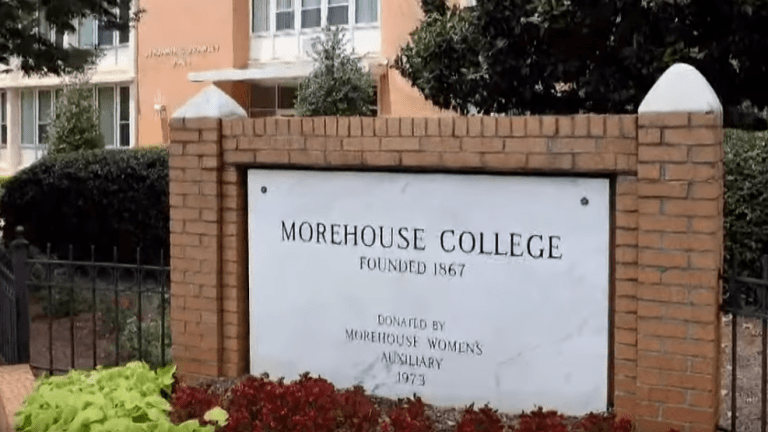 Morehouse Expanding Investigation into Sexual Misconduct Claims Against Faculty Members
Renowned HBCU Morehouse College is expanding its investigation of sexual misconduct complaints filed by students against members of staff, the school announced Thursday.
The announcement comes as several male Morehouse College students have posted videos of themselves on Twitter, alleging they had been sexually assaulted by a male staff member DeMarcus Crews.
Crews served as the assistant director of student services. He is currently on unpaid administrative leave.
"Morehouse has not responded to anything that happened," a student who posted videos said on Twitter. His videos have been going viral. "They've ignored my emails. They've ignored my calls."
The school has addressed the allegations in via a statement to ACBS Atlanta:
"Morehouse College is investigating allegations of sexual misconduct made by students on social media. The employee mentioned in the complaints has been placed on unpaid administrative leave pending the outcome of the investigation.
The statement adds that "Maintaining a safe and secure campus for students, faculty, staff, and visitors is a priority at Morehouse College. We will take appropriate and immediate action against anyone involved in compromising the safety of our community. We have demonstrated that in our urgent response to these allegations. Our support goes out to anyone who feels that they are a victim of sexual misconduct."
"Our Sexual Misconduct Policy and Procedures provide for disciplinary action including dismissal, if any student, faculty, or staff member engages in inappropriate behavior. Incidents can be reported by calling our hotline 888-299-9540," the statement concludes.
Crews has not responded to Thursday's announcement.