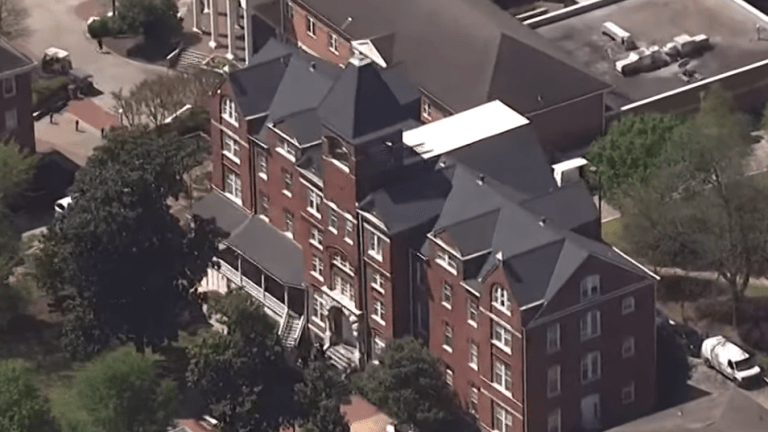 Morehouse College to accept Transgender men in 2020
Morehouse College, a historically all-male college has announced that the institution will be accepting transgender males who apply to the college in 2020.
David A. Thomas, the president of the college, told the New York Post that the decision was driven by a greater awareness of gender identity and the college's need to have a clear policy.
"We found that when our admission representatives were going out, oftentimes people would ask them, 'Does Morehouse admit transgender people?'" he said.
"In a rapidly changing world that includes a better understanding of gender identity, we're proud to expand our admissions policy to consider trans men who want to be part of an institution that has produced some of the greatest leaders in social justice, politics, business, and the arts for more than 150 years," said Terrance Dixon, Morehouse vice president for enrollment management said in a statement on the school's website.
"The ratification of this policy affirms the College's commitment to develop men with disciplined minds who will lead lives of leadership and service."
Despite the change in policy, trans women, or any person who identifies as a woman, will not be considered for admission into the school, a release from the school says. Once admitted to the College, all students are expected to self-identify as men throughout their education at Morehouse. If a student transitions from a man to a woman, that student will no longer be eligible to matriculate at Morehouse.
Atlanta's Spelman College, a private historically Black all-women's school adopted a similar policy back in 2017.
The policy begins in the all 2020 semester.