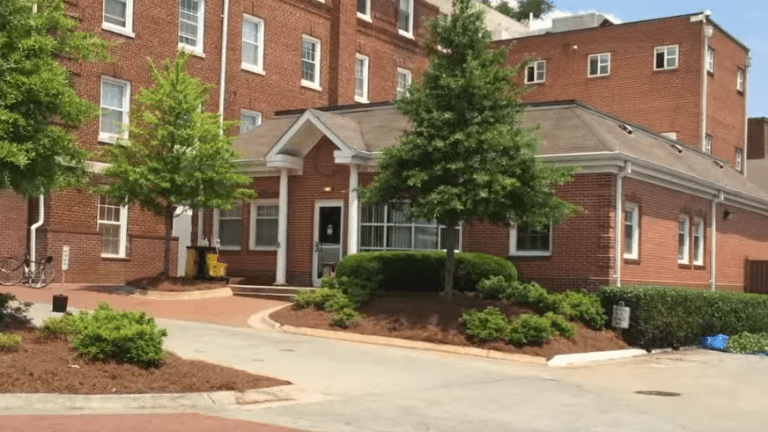 Morehouse College Knew About Sexual Misconduct Claims; Ignored Them
Student Files Lawsuit Against The College
According to a lawsuit filed against Morehouse College, administrators allegedly did little to help a student who complained a faculty member sexually harassed him.
The alleged victim who was a first-year student at the Atlanta college went on a study-abroad trip to Brazil in May 2015 with other students and faculty members. 
The lawsuit claims the assistant professor Robert Peterson ordered the student, alcoholic drinks on the flight to Brazil. The student was a minor at the time.
The lawsuit also claims that Peterson groped his genitals on the flight, and that he ordered alcoholic drinks for other underage students at a pool party during the trip and sent sexually explicit photos to students, according to the complaint.
"Peterson was known as a professor that exchanged good grades for sex," the complaint says.
The suit claims that one faculty member actually reported the alleged assault to a department chair, but it wasn't forwarded to the office which was assigned to handle such complaints. A formal complaint was then filed by the unidentified student on December 2017, but the college claimed that it never received the complaint. The complaint was then resubmitted in January.
The lawsuit was filed Monday in Fulton County Superior Court. 
Peterson, who denies the allegations, was placed on administrative leave before an external investigator recommended termination. He no longer teaches at Morehouse.