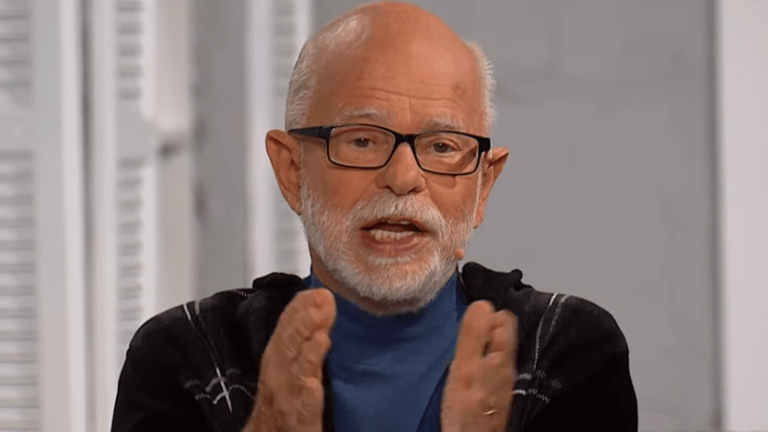 Missouri Televangelist Jim Bakker sued for selling fake coronavirus cure
Televangelist Jim Bakker is being sued by the state of Missouri for allegedly selling fake coronavirus cures.
The Jim Bakker Show and six other companies were warned by the U.S. Federal Trade Commission and the U.S. Food and Drug Administration to stop selling the misleading products and "cures."
Bakker's site claims that "Silver Sol Liquid," is able to cure the coronavirus illness, COVID-19. 
"The Secretary of Health and Human Services ... has determined that a public health emergency exists nationwide as a result of confirmed cases of COVID-19. Therefore, FDA is taking urgent measures to protect consumers from certain products that, without approval or authorization by FDA, claim to mitigate, prevent, treat, diagnose or cure COVID 19 in people," the agency wrote.
The letter outlines several examples of inaccurate claims made on the site, before issuing a deadline to contact them and resolve the matter.
"The violations cited in this letter are not meant to be an all-inclusive list. It is your responsibility to ensure that the products you sell are in compliance with the FD&C Act and FDA's implementing regulations. We advise you to review your websites, product labels, and other labeling and promotional materials to ensure that you are not representing your products for a COVID-19 related use for which they have not been approved by FDA, and that you do not make claims that misbrand the products in violation of the FD&C Act. Within 48 hours, please send an email to COVID-19-Task-Force-CFSAN@fda.hhs.gov describing the specific steps you have taken to correct these violations."