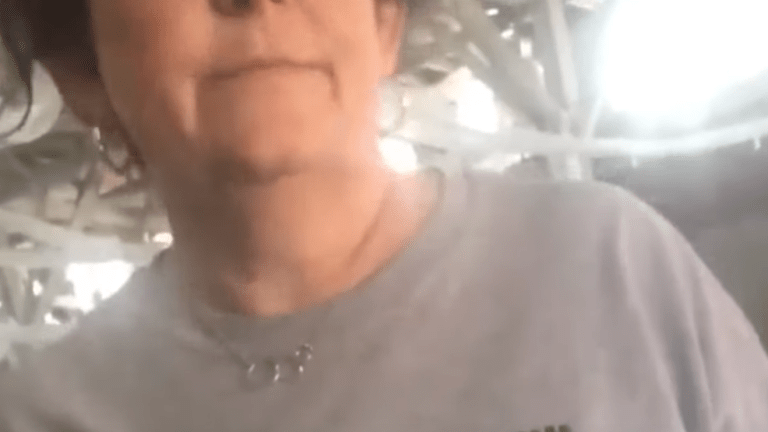 Mississippi Venue called out for refusing to host 'gay' or 'mixed-race' weddings
A wedding venue in Mississippi is being called out after they cited their Christian belief as a reason for refusing to host "gay" or "mixed-race" weddings.
LaKambria Welch first shared a video on Facebook, showing a female worker at Boone's Camp Event Hall, saying that their decision has all to do with their Christian faith. 
"FYI, if you're a mixed-race couple, please do NOT inquire Boones Camp for a wedding venue. They will not accommodate you if you're 'gay' or 'mixed race' due to their 'Christian beliefs,'" Welch about her interaction with the woman.
"The owner took a look at my brother's fiancée's page and wrote her back to say they won't be able to get married there because of her beliefs," Welch she told the Deep South Voice website. "He told my mom, and she contacted the owner through messenger to only get a 'seen' with no reply. That's when I took it upon myself to go get clarification on her beliefs."
According to DSV, the Mississippi Secretary of State's website lists Donna and David Russell as the owner of Boone's Camp Event Hall, LLC. Filings also show they own Boone's Camp Mini Storage, LLC.
The media news outlet attempted to reach out to the owners, who refused to comment on the incident. But it won't take long before this story goes viral.
"It's SO sad that RACISM is still going on in 2019. I never knew God to discriminate but as I've said before, everyone will have their time with him. I just hope it's all worth it," Welch wrote in her post.