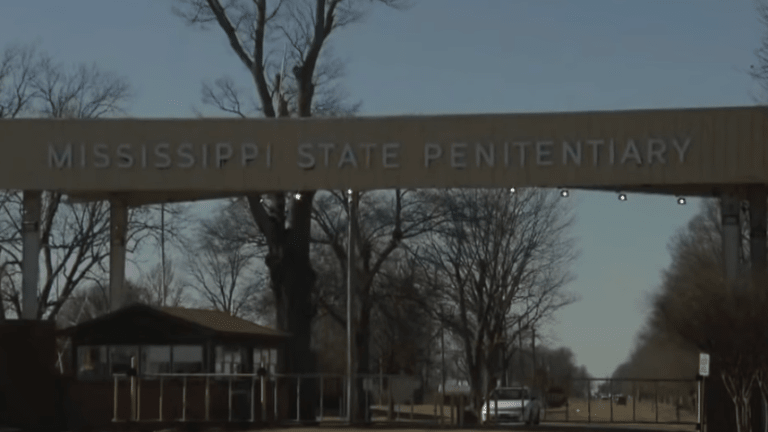 Mississippi sends inmates to private prison following guard shortage
Mississippi's prison system has signed a 90-day contract to relocate 375 inmates from the Mississippi State Penitentiary at Parchman to a nearby private facility because it doesn't have the guards to keep the inmates in state custody safely.
Inmates needed to be moved from the prison after violence led to three deaths at Parchman and an unknown number of injuries. According to WREG, several inmates have already been moved as the prison worked desperately to separate warring gang members.
"We are pleased to be able to assist the state of Mississippi due to significant challenges in their correctional system," CoreCivic CEO Damon Hininger said.
The state is remaining tight-lipped on exactly when the inmates will be relocated.
"While the department has challenges, keeping staff and the inmates safe is always our priority," outgoing Corrections Commissioner Pelicia Hall said in statement.
Mississippi's corrections system is undoubtedly in a shambles and has garnered increased scrutiny after reports surfaced of deadly fights among prisoners at several facilities, including Parchman and South Mississippi Correctional Institution in Leakesville. Civil rights groups and U.S. Rep. Bennie Thompson have requested a U.S. Justice Department investigation into the prison system.
Mississippi faced hardship over the weekend as two tornados hit the state. Bryant declared a state of emergency Saturday afternoon while damages across the state were being assessed.