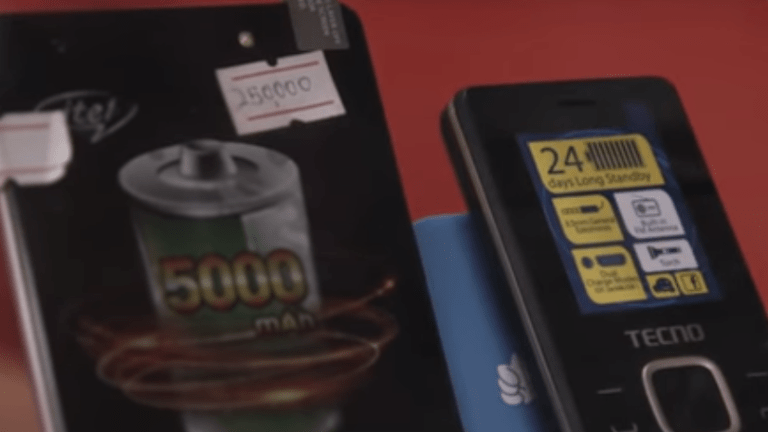 Millions of Ugandans quit internet services after country introduces social media tax
Millions of Ugandan social media users have jumped ship after the country launched a new social media tax.
According to the Guardian, the "daily levy" was introduced to reportedly tame "idle talk" and affects more than 60 online platforms including Facebook, WhatsApp, and Twitter. 
Ugandans who continue to use the services are expected to pay a tax of 200 Ugandan shillings (5c) a day.
The Guardian reports that the number of internet subscriptions to such services fell by more than 2.5 million, according to the Uganda Communications Commission and now there are concerns about what this means for the economy.
David Bahati, Uganda's finance minister, claimed the legislation aimed to raise revenue for public services but the president, Yoweri Museveni, wrote to the finance ministry in March introduce the tax to quell "gossip" - an effective way to smother free speech.
"The tax has not generated the revenue the government anticipated," said Irene Ikomu, a lawyer based in the capital, Kampala. Technology and financial sectors have instead been hit, said Ikomu.
The value of mobile money transactions also fell by almost a quarter, to 14.8tn Ugandan shillings (£3.4bn) between June and September. The country relies heavily on mobile phone transactions to send and receive money as the country's banking system is a mess.
Ibrahim Bbosa, spokesperson of the Uganda Communications Commission said:
"If I can access internet at work, I would rather access it at work and probably not access it when I am off work premises," he said. "Probably, sooner or later, people will realise this is something [they] can live with. The pattern will return to normal."