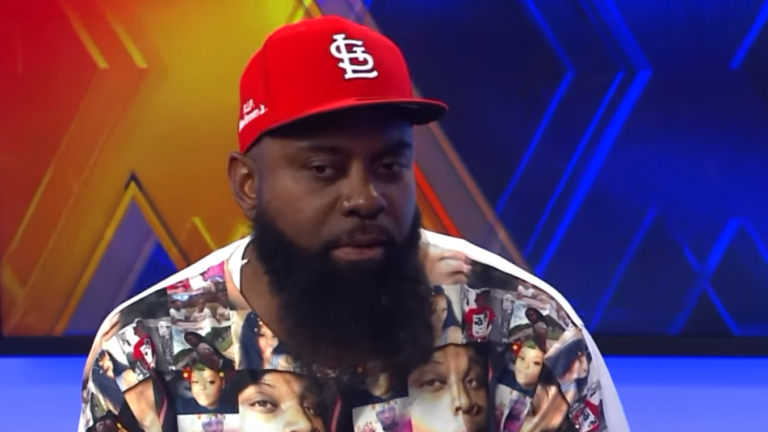 Mike Brown's Father wants the Case Reopened
The father of Mike Brown is calling for his case to be reopened on the fifth anniversary of his son's death.
Brown was unarmed when he was shot and killed by Darren Wilson, a white police officer, in 2014, sparking national protests over police brutality and marking the beginning of the Black Lives Matter movement.
A St. Louis County grand jury declined to indict Wilson back in November 2014, and the U.S. Justice Department declined to prosecute him in March 2015. Both cited evidence and witnesses supporting Wilson's claims that Brown attacked him. His family continues to fight for justice.
Brown's family received a $1.5 million in a settlement after they sued the city of Ferguson.
Michael Brown Sr. has launched a foundation that includes a support group for fathers and children, named Chosen for Change.
The foundation will hold one of many events on Friday in Ferguson, Missouri, to pay tribute to the murdered 18-year-old.
"We would be honored to have you join us to commemorate the tragic loss of Mike, Jr. that shook the world, to acknowledge the healing that has taken place this far and to unite with us for the change we still work to see," The Michael Brown Chosen for Change Foundation, the organization behind the exhibit, said in a statement.
When asked by CBS what he wanted his son's legacy to be, Brown Sr. responded:
"Just to never forget him. His spirit lives through me. All the things that I do is through the spirit of him."