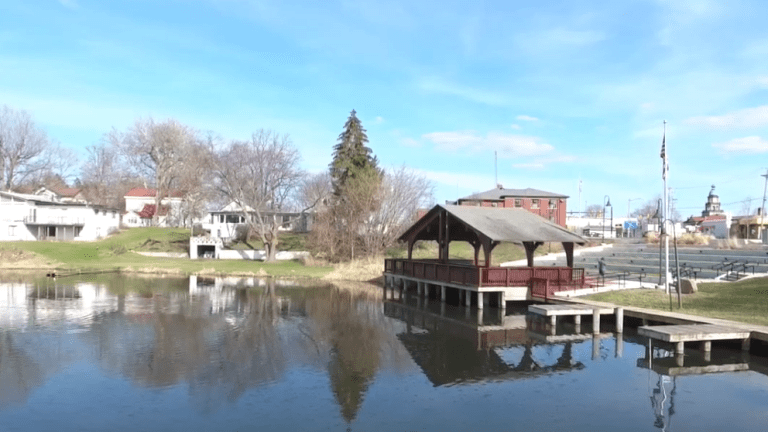 Michigan ACLU files suits against Paw Paw Public Schools District for being racist
The American Civil Liberties Union of Michigan has filed a federal discrimination complaint against Paw Paw Public Schools for being racist.
The union alleges that the entire district is racially hostile and even has a Redskin name and image as a mascot.
The ACLU filed the discrimination complaint on Monday and according to ACLU attorney Mark Fancher there were numerous instances of discrimination against racial, religious and ethnic groups at the district from 2015 through 2017, 
"The level of fear that appears to exist in that community among groups that have been targeted by the bigotry is such that we really felt something extraordinary needed to happen in that community," Fancher said.
District Superintendent Sonia Lark has denied the allegations from the ACLU, releasing the following statement:
"District staff and administration work tirelessly to promote diversity and to encourage cultural sensitivity. The district does not tolerate unlawful discrimination or harassment."
The ACLU's complaint alleges that "there are ongoing acts of harassment, discrimination, bullying, intimidation, and use of imagery and language that causes humiliation," and even an incident when a teacher called a student's usage anti-semitic Swastika "artistic."
The most recent incident listed in the complaint, took place in December 2018, when during a basketball game, white members of a Paw Paw team got into a physical brawl with Black players of the opposing team.
The ACLU is requesting that the Education Department launch an investigation into the district.