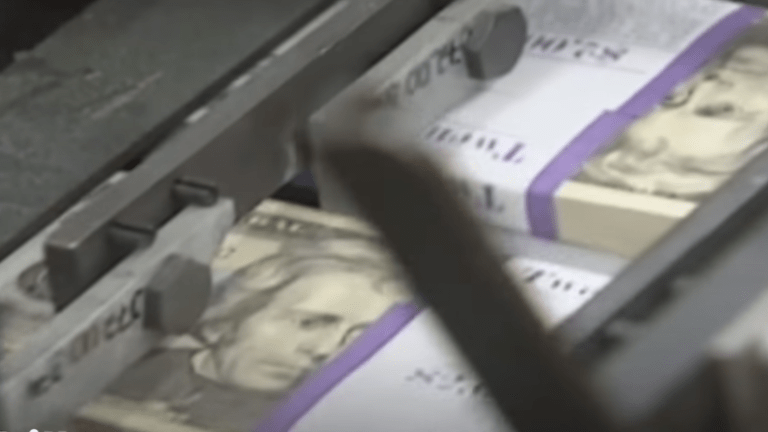 Maryland Gov. compels Trump to put Harriet Tubman's image on the $20 Bill
Larry Hogan, the Governor of the state of Maryland has written a letter to the Trump administration compelling him to place the image of Harriet Tubman on the $20 bill.
The Trump administration had placed a hold on plans to President Andrew Jackson with Tubman on the front of $20 bills, U.S. Treasury Secretary Steve Mnuchin said last month.
Hogan wants the administration to move ahead as planned, writing, "citizens across Maryland and the country will instead have to wait nearly a decade for this new bill to reach general circulation."
"Dorchester County, Maryland is incredibly proud to be a steward of Harriet Tubman's lasting legacy, but her influence reaches far beyond the borders of our great state," wrote Gov. Hogan. "I hope that your department will reconsider its decision and instead join our efforts to promptly memorialize Tubman's life and many achievements."
Last month Trump dismissed the plans for the $20 bill as "pure political correctness" and suggested she could be added to the $2 bill instead. 
"Andrew Jackson had a great history," Trump said, "and I think it's very rough when you take somebody off the bill."
Jackson, known by Native Americans as 'The Indian Killer' was responsible for the 1830 Indian Removal Act, which forced more than 60,000 Native Americans from their lands and onto the Trail of Tears.
"She dedicated her life in selfless service to others and to the cause of freedom," Hogan said of Tubman. "Her unbelievable acts of heroism, courage, and sacrifice have more than earned her rightful place among our nation's most pivotal leaders. She deserves this honor."