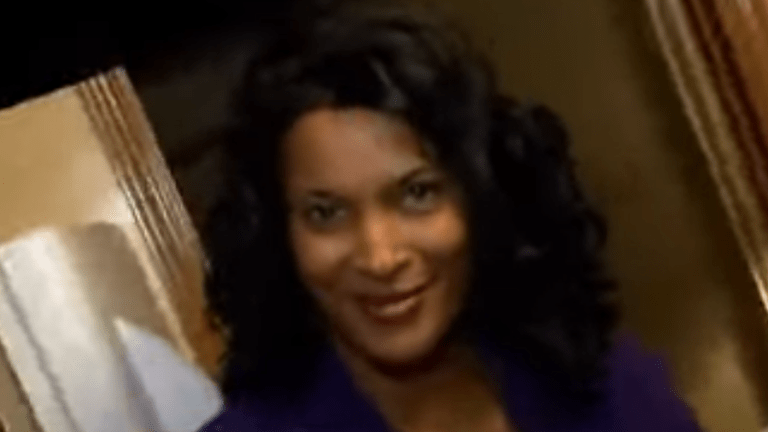 Marijuana Pepsi refused to change her name — now she's a doctor
A woman named Marijuana Pepsi has trending online after she earned her doctorate degree last name.
The woman who was given the name Marijuana Pepsi Vandyck secured her degree after she submitted her dissertation which was aptly titled: "Black names in white classrooms: Teacher behaviors and student perceptions."
Despite being teased for years over her name, Vandyck refused to conform and accept "Mary" as a nickname.
"Regardless of what they do, say or what they're trying to put in place, you still have to move forward and succeed," Vandyck told the Milwaukee Journal-Sentinel.
Vandyck revealed that her mother Maggie Johnson picked out her name when she was born and declared it would take her around the world. She has two sisters whose names are Kimberly and Robin.  
"People make such a big deal out of it, I couldn't get away from it," she said.
Vandyck currently works full time at Beloit College, an hour outside of Milwaukee. She also told the news outlet that she's never smoked pot and doesn't drink soda. 
"I'm going to be called Dr. Marijuana Pepsi," she promised.
Vandyck, a mother-of-one, is now officially Dr. Marijuana Pepsi Vandyck after earning her PhD in higher education leadership from Cardinal Stritch University in Wisconsin.
Her mother's prophecy turned out to be true as she is being talked about and lauded across the globe.
"I've grown into my name because I am a strong woman. I've had to be," she's said.
We wish Dr. Marijuana Pepsi all the blessings in the world!