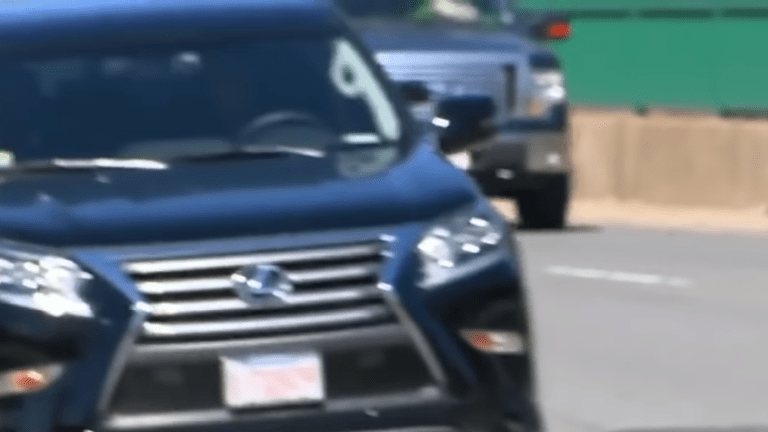 Man who posed as ride-share driver charged with kidnapping, raping woman
A Boston man who posed as a rideshare driver has been charged with kidnapping and raping a woman after she left Boston nightclub.
According to the Boston Globe, Alvin R. Campbell Jr. was held on $250,000 cash bail after he was arraigned on charges of kidnapping and rape in Boston Municipal Court. 
Campbell Jr. is now being investigated for two additional sexual assaults that took place in Suffolk County, in 2016 and 2017, based on DNA evidence, according to court records and Suffolk District Attorney Rachael Rollins's office.
"I am extremely heartbroken and saddened and devastated by these allegations," Boston City Councilor Andrea Campbell said of her brother's crime. "I am, of course, thinking about the victim who had the courage to come forward."
Prosecutors also claimed in court that a DNA match was also found between Campbell and a sexual assault in Medford, which would be investigated by Middlesex County authorities.
Campbell has been convicted of several felonies over the past several years, and under state law, his genetic profile was added to the national DNA database, prosecutors said.
"We are not going to victim-blame. We are going to be teaching very vocally our overwhelmingly young men about consent. We're going to be talking to people about being safe when you are drinking and when you are out," Suffolk District Attorney Rachael Rollins said Thursday. "But I believe these women are being targeted because of their gender and I'm going to be working on making sure that gender is a protected category with respect to hate crimes, because I believe sexual violence is a form of hate crime."