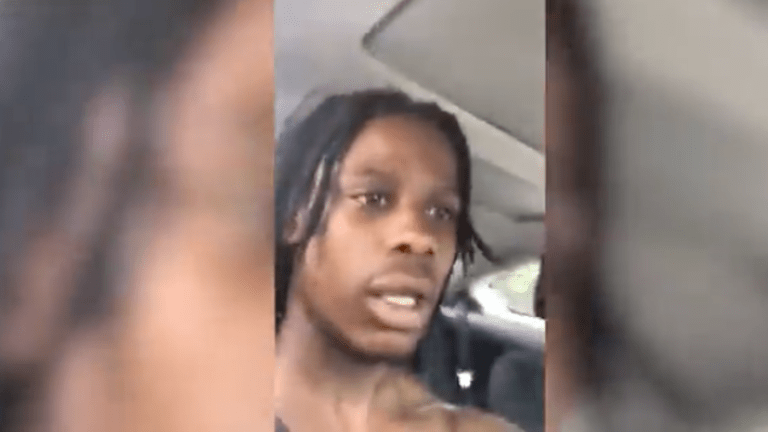 Man Wanted for Murder Livestreams Own Police Chase
A livestream displayed a police chase of a man wanted for a double murder. After fatally stabbing his ex-girlfriend's grandmother and younger brother, Terrance Matthews filmed the police chase on his Facebook account.
While his ex-girlfriend was at work Wednesday evening, Matthews entered her home and murdered her grandmother and brother. While the motive is unclear, it has been reported that he and his ex-girlfriend argued earlier that day. 
Matthews then held his ex-girlfriend hostage throughout the night until Thursday when he fled in his car. The grandmother was 68, and the younger brother just 9 years old.
The 23 year old had police follow him throughout the Willingboro, New Jersey neighborhood. The chase between Matthews and Camden County Police came to an end when he crashed into a pole.
 
According to CBS Philly, Matthews has been charged with multiple charges, including two counts of murder, and one count of kidnapping.