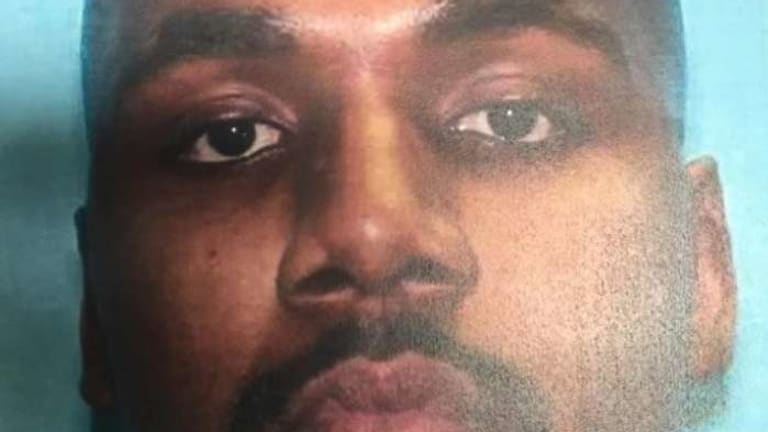 Man hangs himself in same jail Sandra Bland died
A Black man has reportedly hung himself in the same jail Sandra Bland died.
Evan Lyndell Parker, 34, died after hanging himself in the Waller County jail, just a month after an inspection by regulators reported that the staff did not meet certain standards for frequency of observing prisoners. To days prior to Parker's death, he had tried committing suicide but was unsuccessful.
"All I can say is, it's extremely unfortunate when it happens," Waller County Judge Trey Duhon told the Houston Chronicle.
"Even with the best of precautions, it is always possible that somebody intent on taking their life could be successful. All we can do is make sure we meet guidelines and do the routine checks. At this point, it looks like that was done."
County Sheriff Glenn Smith said Parker was in a cell alone, showed no signs of being suicidal. He even claimed that jailers checked on him every 15 minutes.
Parker was arrested on murder and aggravated assault warrants in the stabbing death of 64-year-old Harry Parnell.
Back in July 2015, Bland was found dead from hanging in her cell three days after she was arrested during a traffic stop. Friends and family of Bland denied that she would have committed suicide and filed a wrongful death suit against the county.
The trooper, Brian Encinia, who made the arrest was terminated from the Texas Department of Public Safety and cannot get another job in law enforcement as a result of the incident.
You can view the sheriff's official statement below.