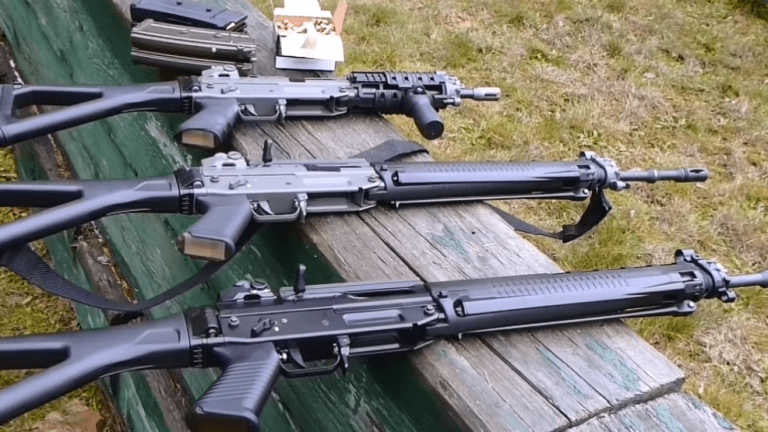 Man convicted under Florida's 'Red Flag' firearms law faces up to 5 years in prison
A Florida man who was the first in the state to be charged with defying the state's "Red Flag" law has been found guilty and is now facing a maximum prison term of five years.
Jerron Smith, 33, was accused in March 2018 of failing to allow law enforcement officials to confiscate his weapons under the new state law. The new law was designed to take firearms away from those the local government deems most likely to use them to commit crimes.
More often than not, requests for the order will come from relatives or friends concerned about a loved one who owns one or more guns and has expressed suicidal thoughts or discussed shooting people. 
According to the New York Times, at least 17 states now have approved some version of a red flag law, including Florida, New York, Connecticut, Illinois, Indiana, and California. The majority of these states adopted the law following the 2018 mass shooting at Marjory Stoneman Douglas High School in Parkland, Fla.
Smith was arrested last year after being accused of shooting at a car driven by a friend with whom he was having an argument over a borrowed cellphone. 
Despite the victim being unhurt, deputies were quick to obtain a "risk protection order," and when they arrived at Smith's Deerfield Beach home, there was some confusion over what exactly his rights were.
"He never had an opportunity to understand what was going on," said defense lawyer Jim Lewis at Smith's trial this week. "He thought he had a right to have an attorney present before the order was executed."