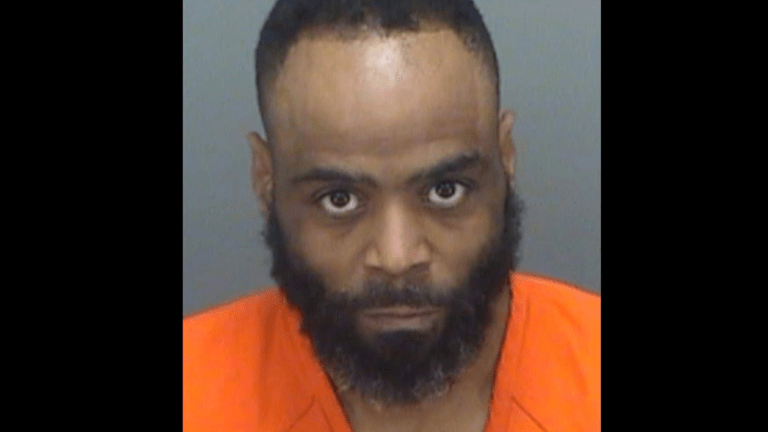 Man arrested after he shoots two women over noise complaints
A woman and her daughter were shot after by a neighbor after he reportedly complained about noise levels several times.
Marguerite Williams was walking with her daughter, Chantel Johnson, in their Largo, Florida, apartment complex, when the neighbor, who loved above their apartment fired at them.
Williams, who was shot in the head, died from her injuries and Johnson, who was shot in the neck, is in stable condition on life support.
"I knew he and his neighbors were having difficulties because he was complaining about the noise," said resident Freddie Delgado, 52, who knew Prince. "But it didn't have cause to go that far.
"To shoot somebody over loud noise, it's ridiculous," he continued to the Tampa Bay Times.
Police records show Kenneth James Prince had repeatedly complained about the women to property management and law enforcement. He had called the police on Sunday to complain about the noise upstairs and again on Tuesday, telling officers that he felt like he had been threatened. Hours later, he shot at both ladies.
Price faces three counts of attempted murder as well as a charge of carrying a concealed firearm. He is being held in the Pinellas County jail in lieu of $320,000 bail.
"Mom was there for everyone. If you needed a place to stay if you needed a shoulder to cry on, if you were down on your luck," family friend Sherrah Hill told Bay News 9. "It's not like it's something she did to cause this. This is … a horrible crime that was committed against her … and it's so devastating that this is the world that we live in."