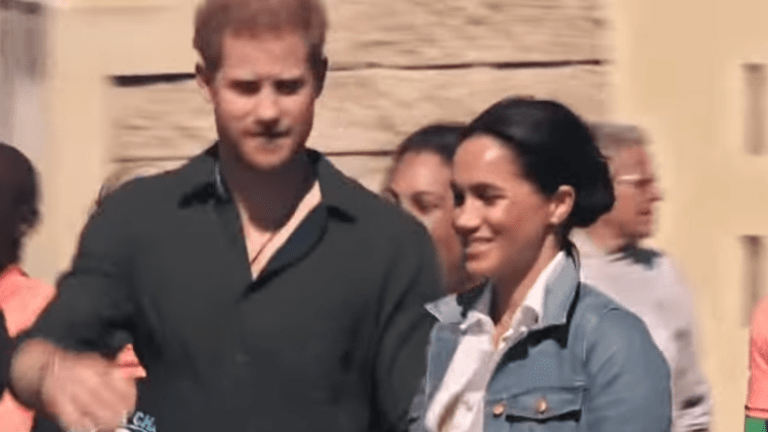 Madame Tussauds removes wax figures of Prince Harry, Meghan Markle
Madame Tussauds, the British waxwork museum, has removed the wax figures of both Prince Harry and Meghan Markle following the announcement that they would be "stepping back" as senior members of the Royal Family.
"From today Meghan and Harry's figures will no longer appear in our royal family set," general manager Steve Davies said in a statement.
"Alongside the rest of the world, we are reacting to the surprising news that the Duke and Duchess of Sussex will be stepping back as senior Royals," Davies said. "As two of our most popular and well-loved figures, they will, of course, remain an important feature at Madame Tussauds London as we watch to see what the next chapter holds for them."
The move has been slammed by many as being "petty" and "vindictive," but we doubt that the Duke and Duchess of Sussex care very much.
Harry and Meghan announced the news to the world via their official Instagram page.
"After many months of reflection and internal discussions, we have chosen to make a transition this year in starting to carve out a progressive new role within this institution," the Duke and Duchess of Sussex wrote via their Instagram account. "We intend to step back as 'senior' members of the Royal Family and work to become financially independent, while continuing to fully support Her Majesty The Queen. It is with your encouragement, particularly over the last few years, that we feel prepared to make this adjustment."
We wish them nothing but love and light moving forward.