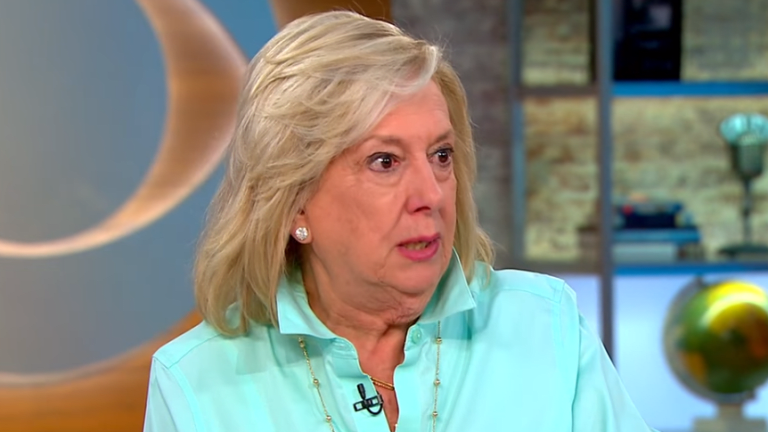 Linda Fairstein slams 'When They See Us' in delusional op-ed
Linda Fairstein feels that she has been dealt a dirty hand following the release of Ava DuVernay's 'When They See Us' and has written an op-ed for the Wall Street Journal slamming the miniseries.
"So it is with filmmaker Ava DuVernay in the Netflix miniseries "When They See Us," a series so full of distortions and falsehoods as to be an outright fabrication," Fairstein wrote.
"It shouldn't have been hard for Ms. DuVernay to discover the truth. The facts of the original case are documented in a 117-page decision by New York State Supreme Court Justice Thomas Galligan, in sworn testimony given in two trials and affirmed by two appellate courts, and in sworn depositions of more than 95 witnesses—including the five themselves. Instead she has written an utterly false narrative involving an evil mastermind (me) and the falsely accused (the five)," Fairstein continues in her attempt to redirect the narrative.
Fairstein picks apart the documentary, highlighting things from the timeline which she believes were inaccurate - all the while defending her handling of the case.
"It is a wonderful thing that these five men have taken themselves to responsible positions and community respect. That Ms. DuVernay ignored so much of the truth about the gang of 30 and about the suffering of their victims—and that her film includes so many falsehoods—is nonetheless an outrage," she concludes.
"Ms. DuVernay does not define me, and her film does not speak the truth."
Well, we hope that Fairstein continues to enjoy the boycott - because the community is standing solidly behind 'The Exonerated Five.'