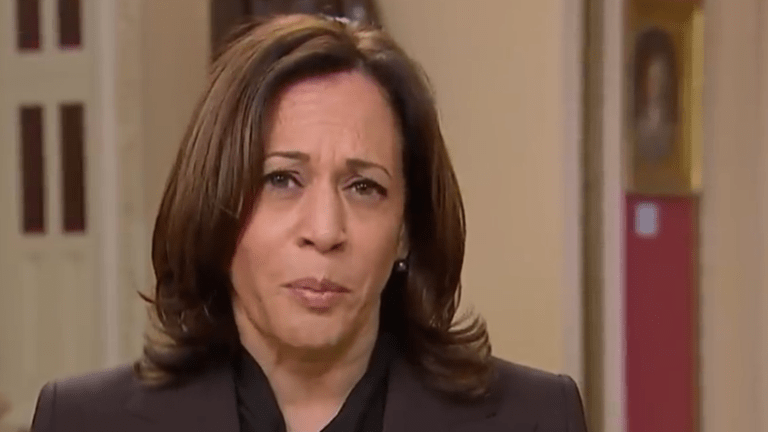 Kamala Harris: 'We should have faith our colleagues will put the country before party'
California Sen. Kamala Harris has revealed that she is feeling frustrated because President Donald Trump's camp is not being forthcoming with the truth - and she is also not allowed to bring food into the Senate chamber so that she can at least enjoy her favorite snack.
"Unfortunately, I can't take french fries in," she said to McClatchy.
Harris, who Friday spoke in an interview with is one of 47 Senate Democrat caucus members sitting in judgment of Trump. But there are 53 Republican members - and even before the trial started, there were concerns of a looming whitewash of justice as Trump's allies vowed to make the process difficult.
"I think that the bottom line is we have to have faith in our colleagues in their ability to put country before party," Harris said about the possibility of Republican members abandoning party lines to ensure that justice prevails.
Harris added that this process is "unlike other issues that may come before us, where there may be an ideological difference of opinion or things of that nature."
She said, "only members of the United States Senate have the responsibility to follow through on an oath .that is about doing about impartial justice to make a decision on this matter.
"What is maybe not surprising but shocking is the fact that the president's lawyers have at least in their opening statements made various statements of misfact and really just untruth and lies," she said.
Harris wants the public to know that the impeachment trial is far fro entertainment television:
"This is not a television show, and it shouldn't be thought of or judged based on the standard of what is entertaining television. This is a trial on the impeachment of the president of the United States," Harris told CNN Thursday.