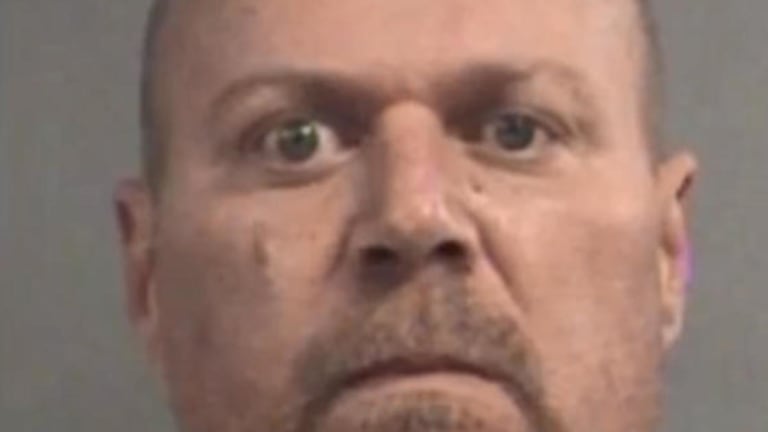 Justice Dept. Charges Kentucky Kroger Shooter with Federal Hate Crime
The man accused of gunning down two African American customers at a Krogers store in Kentucky last month has been with a federal hate-crime.
According to The Post, Gregory A. Bush, 51, was charged in a six-count indictment. If convicted, Bush is potentially looking at the death penalty. Bush had been held on murder charges and pleaded not guilty.
The indictment states that Bush took the lives of the individuals in the store because of their "actual and perceived race and color." Before heading to Kroger, Bush had attempted to access a historically Black church, but the doors were locked and he was not granted access.
Bush shot Maurice Stallard, a 69-year-old in the back of the head. before shooting 67-year-old Vickie Lee Jones, outside of the store. He then fled when another customer opened fire. Bush had walked past scores of white people before apparently seeking out two people of color.
"The crimes alleged in this indictment are horrific," acting attorney general Matthew G. Whitaker said in a statement. "We cannot and will not tolerate violence motivated by racism. We will bring the full force of the law against these and any other alleged hate crimes against fellow Americans of any race."
Under Trump, hate crimes reached their highest mark since 2012 — with the FBI recording 7,175 criminal incidents motivated by bias against race, religion, sexual orientation, disability or gender. In response, the Justice Department launched a new hate-crimes website to provide a centralized portal for the department's hate-crimes resources for law enforcement, victims, advocacy groups and others.