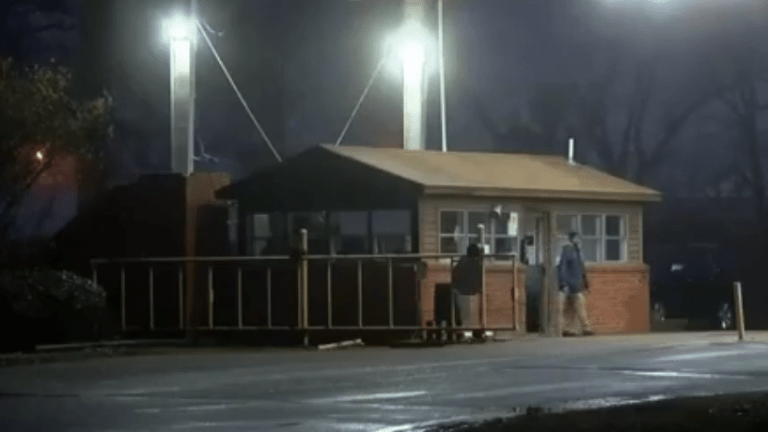 Justice Department launches Civil Rights investigation into Mississippi prisons
The Justice Department has responded to public outcry over the conditions of the state's prison system and announced a civil rights investigation to explore whether prison officials have done enough to protect inmates.
The investigation will focus on the Mississippi State Penitentiary in Parchman, the South Mississippi Correctional Institution, the Central Mississippi Correctional Facility, and the Wilkinson County Correctional Facility.
"The investigation will focus on whether the Mississippi Department of Corrections adequately protects prisoners from physical harm at the hands of other prisoners at the four prisons, as well as whether there is adequate suicide prevention, including adequate mental health care and appropriate use of isolation, at Parchman," the Justice Department said in a statement.
The announcement comes a week after Mississippi's newly sworn-in governor revealed that he would be closing a unit inside one of the state's prisons, which has already seen the deaths of nine inmates in less than a month.
"All Mississippians must be able to trust that the people in charge of the system are acting with competence to keep them safe," Gov. Tate Reeves said during his state of the state speech. "We must be able to trust that the corrections officers operating these prisons have the tools that they need to do their jobs and that they are compensated fairly."
Nine inmates have died at Parchman in a little more than a month.
"We are grateful that President Trump's administration has taken a focused interest in criminal justice reform and that they care enough about Mississippi to engage on this critical issue," said Renae Eze, a spokeswoman for Reeves on Wednesday.
"As we continue our own investigations," she continued, "we look forward to cooperating with them and working together to right this ship."