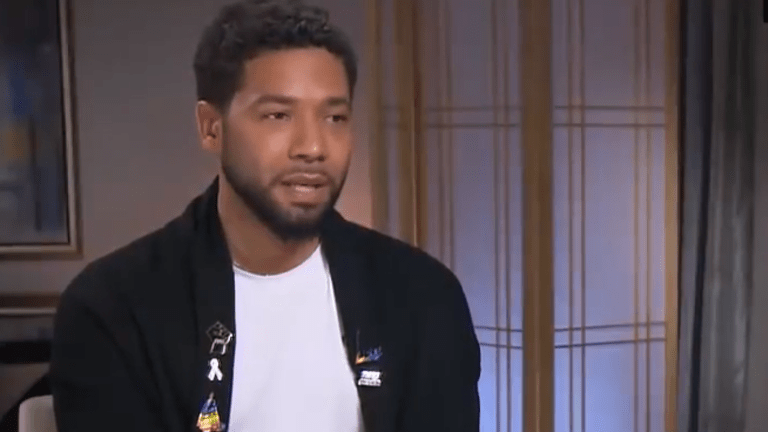 Jussie Smollett will not be returning to 'Empire', says Fox
Fans of Jussie Smollett will be disappointed to hear that the star will not be returning to Empire, despite reports that he may be making a return for the show's finale.
"We're not going to bring Jussie back to the show," Fox entertainment president Michael Thorn tells TVLine. "There were a number of factors that went into the decision to not bring him back. There were many points of view about if he should come back or if he shouldn't. As hard as a decision as that was, for us — and when I say us I mean the network, the studio and the producers — it felt like it was in the best interests of the show and the cast.
"Our hope is that all of the controversy surrounding Jussie doesn't overshadow the show," adds Thorn, "which we think is bigger than him.
Just a month prior, Empire showrunner Brett Mahoney said that producers were mulling over the option to bring Smollett back before the show ends.
 "It would be weird in my mind to end this family show and this family drama of which he was such a significant part of without seeing him," he also told TVLine, "It's fair to say it's being discussed, but there's no plan as of yet to bring him back. There's been no decision made."
Smollett was removed from the series after he was accused of staging a hate crime in Chicago in January 2019.
Smollett denies that he falsely reported a crime and is currently embroiled in a legal battle with the city, who is seeking to recoup over $130,000 from Smollett for police overtime they say they wasted on his case.