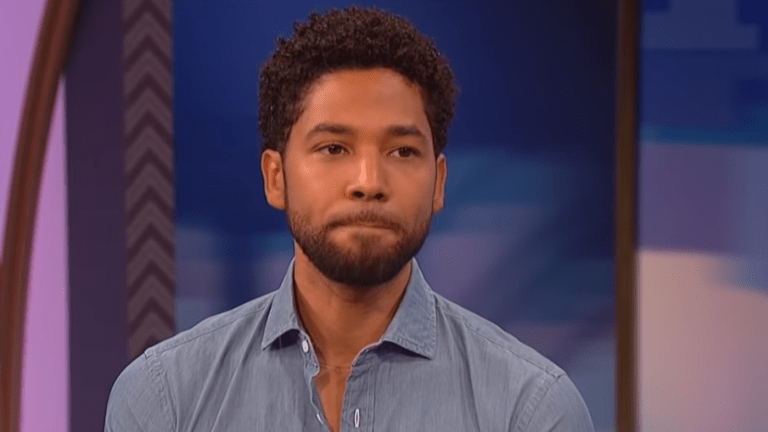 Judge orders Google to turn over a full year of the his data as part of special prosecutor probe
An Illinois judge has ordered Google to turn over Jussie Smollett's emails, photos, location data, and private messages for an entire year as part of the special prosecutor's investigation into the actor's alleged hate crime hoax.
 Chicago Tribune obtained the two warrants, filed last month in Circuit Court, which requested a plethora of documentation from Smollett and his manager's Google accounts. And according to the news outlet, the judge not only wants the emails but also drafted and deleted messages; any files in their Google Drive cloud storage services; any Google Voice texts, calls, and contacts; search and web browsing history; and location data.
A Special Prosecutor was brought in last year to review the dismissal of Empire actor Jussie Smollett's charges.
Smollett's lawyers requested that a replacement judge be assigned in the actor's special prosecutor case, in addition to rejecting other motions put forward by Smollett's team. Cook County Judge Michael Toomin said that his decision is final.
Back in April, retired appellate court Judge Sheila O'Brien had filed a petition ordering a probe of State's Attorney Kim Foxx's handling of Smollett's criminal case after she chose to drop his charges.
"This was not about whether Jussie Smollett's guilty or not guilty," O'Brien told the Chicago Sun-Times this week, calling it a "good day for justice."
"No. It was about Kim Foxx and her duties as a state's attorney and whether she fulfilled her duties as the state's attorney in this case," O'Brien said.
The Google docs could prove to be either a deathblow for Smollett's legal case or could help to vindicate him.