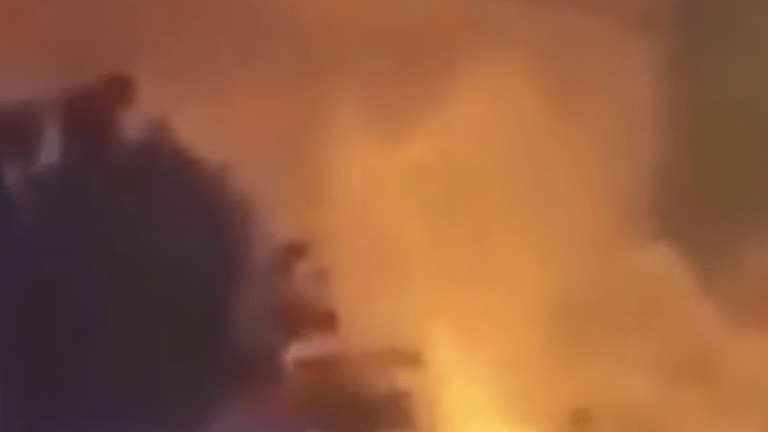 Iran launches missiles at U.S. bases in Iraq
Tehran has responded to President Trump's drone strike, which killed a high-ranking general by firing "tens of ground-to-ground" missiles at Iraqi airbases that house U.S. troops, Iran state media reported Tuesday.
Trump authorized a drone strike on Iran's top military commander Qassem Soleimani, and shortly after the killing, Ayatollah Ali Khamenei vowed "forceful revenge" against the U.S. for Soleimani's death.
"This morning, courageous fighters of the IRGC's Air Force launched a successful operation called Operation Martyr Soleimani, with the code 'Oh Zahra' by firing tens of ground-to-ground missiles at the base of the terrorist and invasive US forces," the Islamic Revolutionary Guard Corps said in a statement. 
"We warn all allied countries of the U.S. that if attacks are launched from bases in their countries on Iran, they will be a target of military retaliation."
Iranian state news agencies report that at least 50 people died and more than 200 were injured in the stampede at the funeral for Soleimani.
"All is well!" he posted on Twitter. "Assessment of casualties & damages taking place now. So far, so good!"