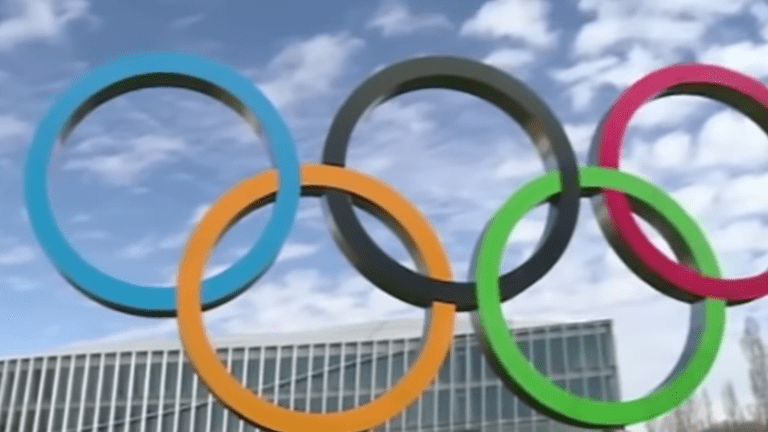 IOC member Dick Pound predicts Tokyo Olympics will be postponed
International Olympic Committee member Dick Pound has predicted the 2020 Games in Toyko amid the global coronavirus outbreak.
The Games are scheduled to take place in Japan from July 24 to August 9, but as stay-at-home orders are being issued across the globe, his prediction seems highly likely.
"On the basis of the information the IOC has, postponement has been decided," Pound said in a phone interview with USA Today. "The parameters going forward have not been determined, but the Games are not going to start on July 24, that much I know."
On Sunday, the IOC announced it would take the next four weeks to review a number of scenarios regarding the Games. They could potentially cancel the Games if the virus shows no signs of slowing down.
"The IOC is confident that it will have finalised these discussions within the next four weeks, and greatly appreciates the solidarity and partnership of the [national Olympic committees] and [international federations] in supporting the athletes and adapting Games planning," the IOC said as part of a lengthy statement.
Tokyo 2020 also released a statement on Monday, supporting the IOC's decision to have the review.
"As the IOC has stated, due to the extreme complexity of the Games, a final decision has not been reached at this time, and discussions will be finalised within the next four weeks. Cancellation of the Tokyo 2020 Games is not on the agenda," the statement reads.
"As we closely monitor infection trends, we will dedicate ourselves to examining detailed plans for different scenarios, including opening the Games on 24 July, in accordance with the agreement reached yesterday with the IOC. We will continue to work closely with all relevant organisations in order to meet the expectations of the athletes who have been training day and night and the fans who have been looking forward to the Games for so long."