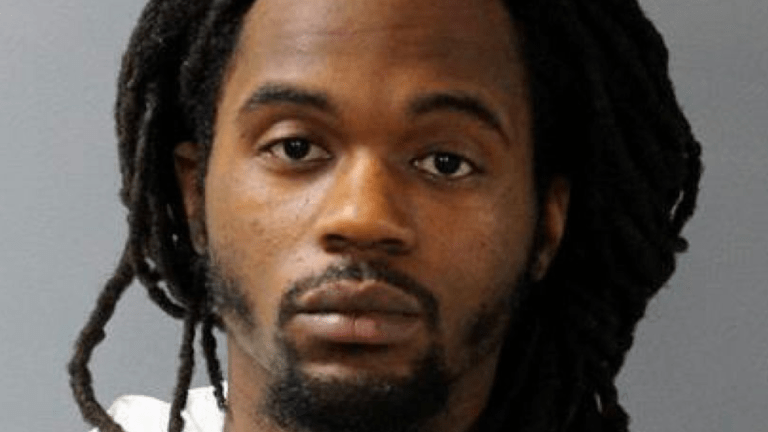 Inmate placed in solitary confinement over refusal to cut dreadlocks
A Black inmate is fighting to be freed from solitary confinement after he was placed in the isolated cell for refusing to cut his dreadlocks.
Eric S. McGill Jr., 27, who is reportedly serving a prison sentence in a central Pennsylvania county jail, has been in solitary for more than a year because he refuses to cut dreadlocks that hold religious significance for him, AP reports. McGill belongs to the Rastafarian faith.
The hand-written lawsuit was filed back in October McGill Jr. against three senior administrators at the Lebanon County Correctional Facility. Last week, a group of lawyers produced an amended complaint that warned that McGill's mental health is deteriorating.
"By keeping Mr. McGill in solitary confinement because he refuses to cut off his dreadlocks, (the) defendants have inhibited his right to free exercise of religion for no legitimate penological purpose," his lawyers with the Pennsylvania Institutional Law Project told the court last week, seeking an order that he be placed in the jail's general population, as well as damages.
According to his lawyers, McGill believes his spirit lives through his dreadlocks and that he would lose strength and essence needed for the afterlife were he to cut them. The cutting of dreadlocks is not permitted in the Rastafarianism.
McGill spends just one hour outside of his cell in the security housing unit, five days a week, between midnight and 2 a.m. He can also only call his family between these hours.
McGill trial is scheduled for late March on multiple counts of attempted homicide, aggravated assault, and other crimes in connection with a January 2019 shooting that injured four people. McGill was arrested after a foot chase, police said, and jailed on $1 million bail.