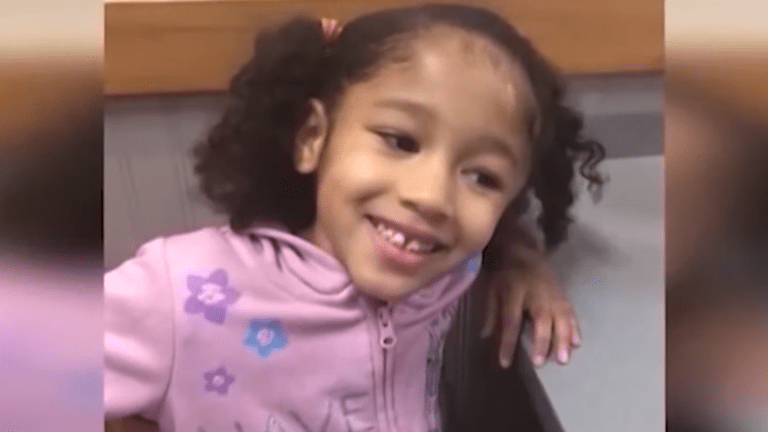 Inmate claims he gave details of Maleah Davis' whereabouts before Quanell X
The attorney of Derion Vence has confirmed that an inmate at the Harris County Jail met with Houston Police detectives on May 26 and May 30 on the possible location of Maleah Davis' remains.
Dorian Cotlar, Vence's attorney, told ABC13 an inmate by the name of David Chalfant told investigators that Vence gave him the location of Maleah's body in Arkansas days before Quanell X met with Vence.
Authorities discovered Maleah's body in a trash bag along I-30 in Hempstead County. Vence is charged with tampering with a human corpse in connection to the 4-year-old's disappearance a month ago.
"It was a gruesome sight. It was a terrible sight to see. It took hours gathering up body parts and evidence," said Texas EquuSearch founder Tim Miller said before the identity was confirmed. "I think it's going to match some clothing and other things there that was found. I think I'm 99.9 percent.
"One thing he wanted to make clear to me was what happened to Maleah was an accident," Quanell told KTRK.
"Maleah didn't have to die. That little girl did not have to die," Quanell later told KHOU 11. "That child was being physically abused and physically tortured in that house, and they were covering it up. It's a damn shame that her mother chose her man over her own daughter."
A private funeral service for Maleah will be held Jun. 22 at an undisclosed location, according to her obituary.
"She touched the lives of many; our shining, beautiful little girl, the light of our lives and the star of our hearts who leaves us smiling through our tears," the memorial for the 4-year-old girl read. "She was happiness personified."