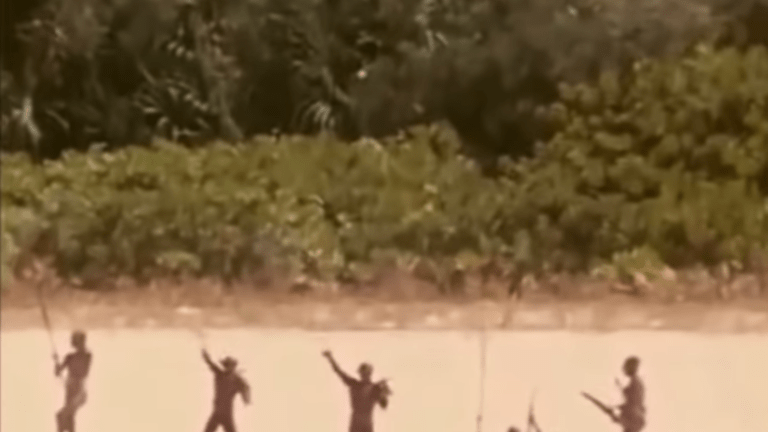 Indian Police Abandon Attempt to Recover the Body of John Allen Chau
Indian police have abandoned an attempt to recover the remains of John Allen Chau, the American missionary killed by Andaman Islanders last week.
Over the weekend, authorities were confronted with tribesmen armed with bows and arrows and according to the Independent, the marine unit engaged in a "long-distance standoff" with the natives as their boat neared North Sentinel Island. Reports say that the tribe was ready to fight.
"They stared at us and we were looking at them," said Director General of Police Dependra Pathak. "We have not spotted the body yet but we roughly know the area where he is believed to be buried."
The police do not want direct contact with the Sentinelese. The island is said to be barred to visitors. Probably one of the only reasons the tribe remains in existence.
The Sentinelese are known to attack anyone who goes to the island, seeing them as a threat.
Contact with outsiders can also put the indigenous people at risk of contracting illnesses like the flu and measles.